Laemklong Resort, Ko Tao (Thailand)
metadata

keywords:
published:
updated: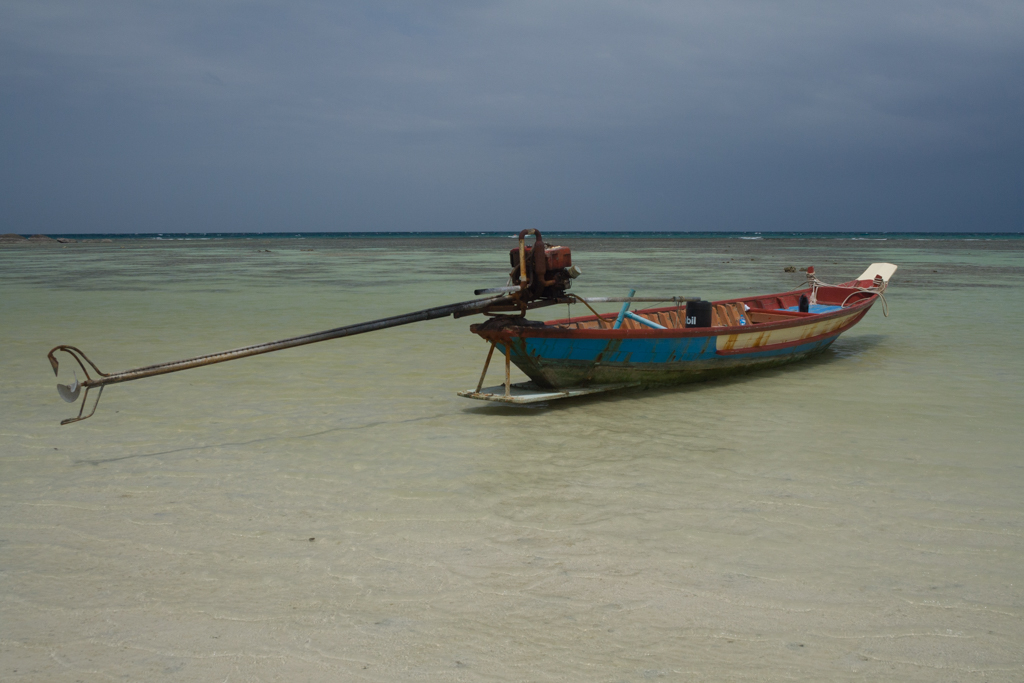 Today I decided to have an explore of the island with my camera, the tide was out so I waded out to some dead coral and took loads of photos. I proceeded to make my way to the next beach along. By this time a monsoon came in and everyone darted for cover. It was very impressive; the palms were thrashing about like those clips you see on the news. There was a bit of thunder, but no lightning that I could see.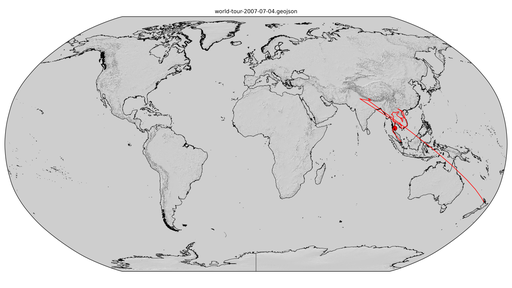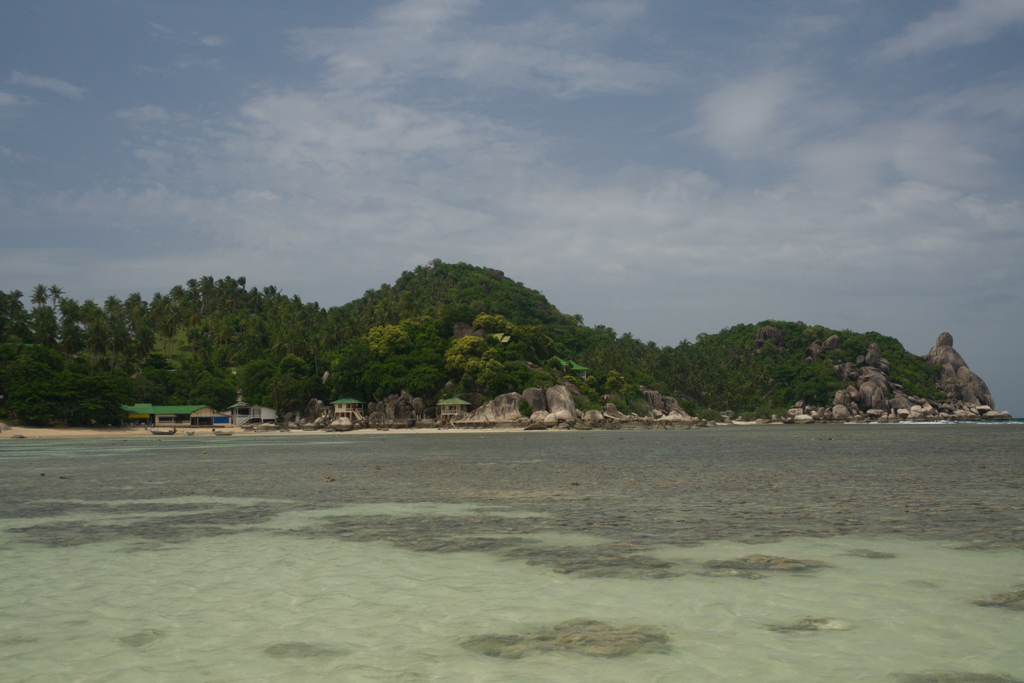 I'm really starting to relax out here now. I seem to be able to spend, literally, hours sat looking out to sea as the wind blows in. It usually rains at least once a day here, you can usually see the storm clouds coming in.