Golden Fern Hotel, Chang Mai (Thailand)
metadata

keywords:
published:
updated: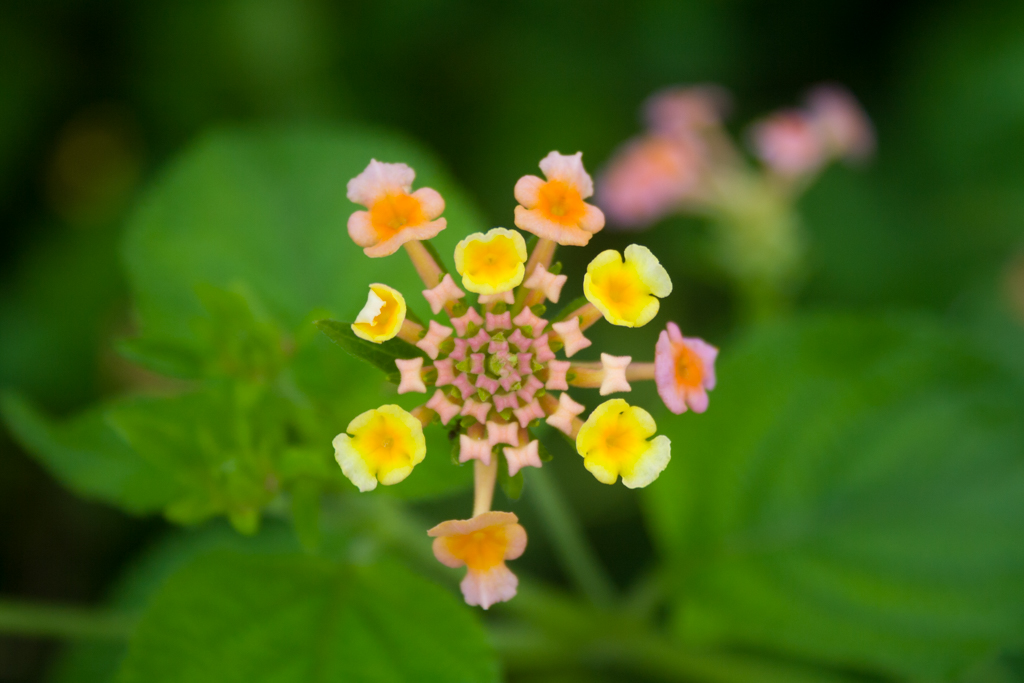 Today has been good. I've hardly spent anything which will hopefully lessen the effects of yesterday's issues. I've occupied myself by reading today. About mid morning I walked around the moat of Chang Mai and took loads of photos. Chang Mai is supposed to be beautiful and I felt that I've missed out. It turns out I haven't missed out, I've got the photos to prove it. I also managed to find a great (and cheap) place to have lunch. I've settled my bill at the guest house and I believe that I've got enough cash to last me for my remaining time in Thailand. Tomorrow I'll get the bus to Chang Rai and stay the night. I'll then get a bus to Chang Khong followed by a boat to Huay Xai where I'll have my first night in Laos! I haven't figured out where I'm going in Laos yet.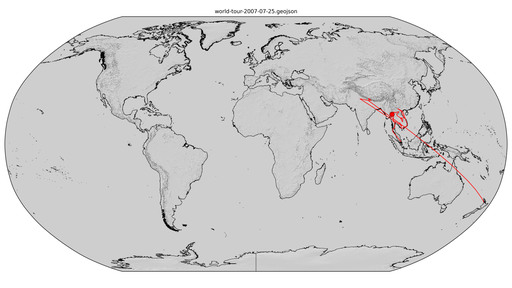 I've just returned from the Night Bazaar: it was so touristy it was unbelievable. I could not spot a single stall which was not aimed at farang. Why do people travel if only to go to places which change to be more like home? Why leave home in the first place?