BAP Guest House, Huay Xai (Laos)
metadata

keywords:
published:
updated: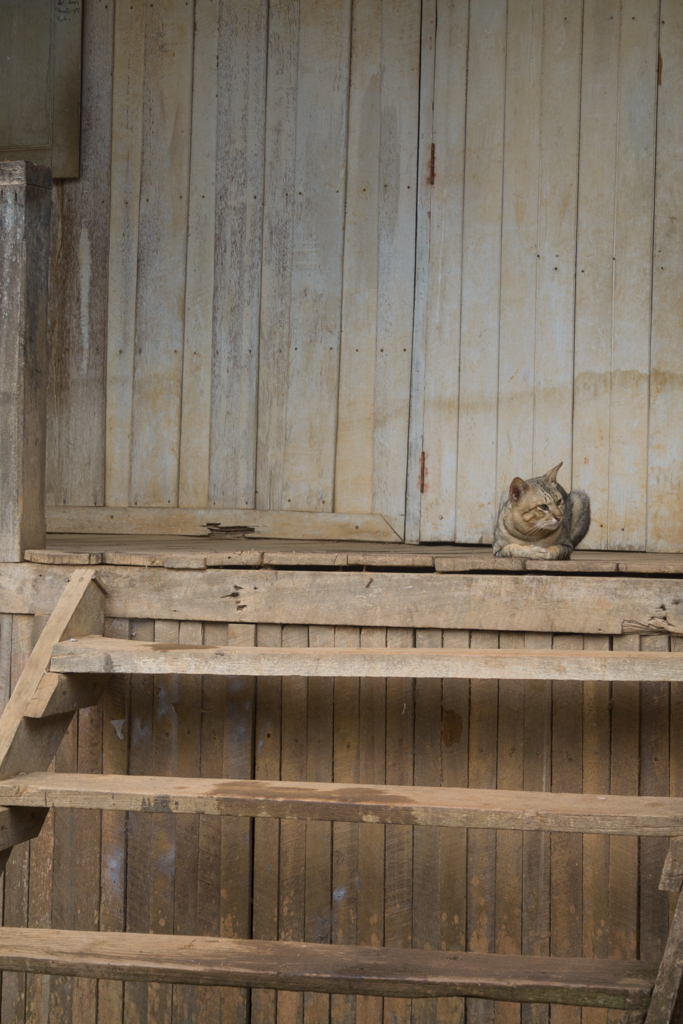 I'm certainly relaxing out here. I've just got back from sitting on some decking, sunning myself whilst watching the Mekong go by. It always amazes me how big it is, how fast it flows and yet how silent it is. This morning I walked along the road both north and south to see what is here. Not much is the answer. I checked out the boats that go to Luang Prabang and then bought a ticket for the trip at the Guest House.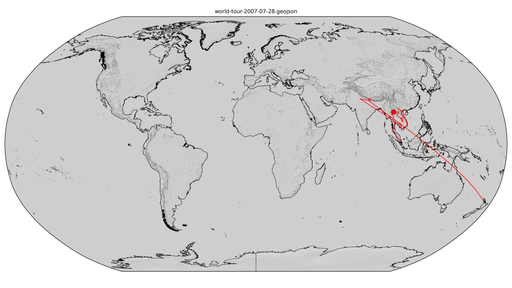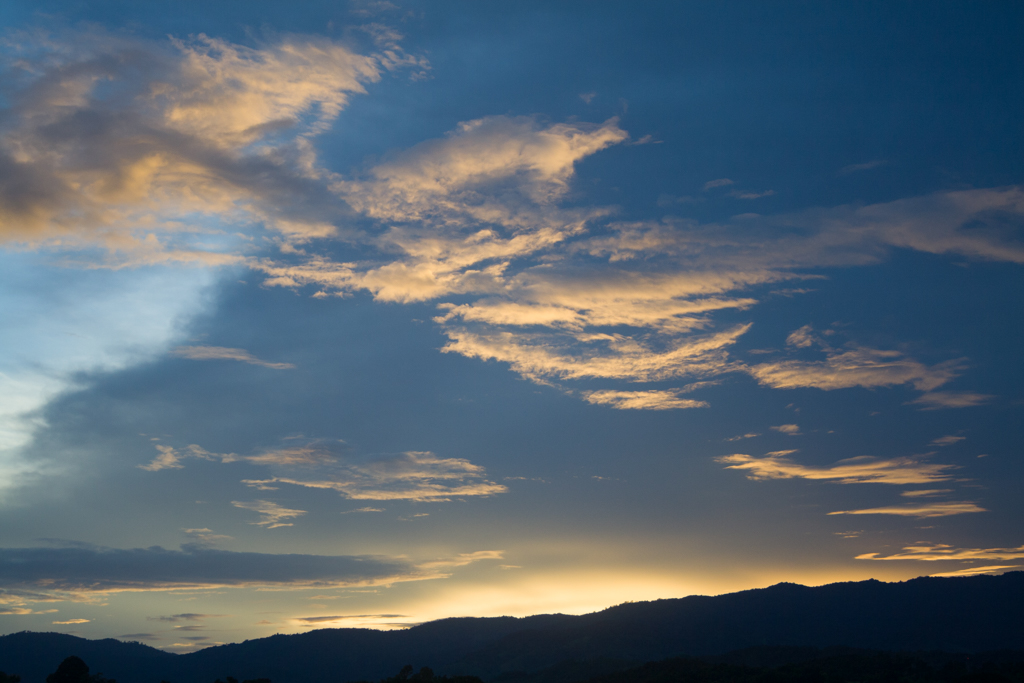 I've had a good evening. Nice meal (including fried peanuts as starter and a pudding). I then took my camera and watched the sunset from the bank of the Mekong.