Doukkhoune Guest House, Pak Bang (Laos)
metadata

keywords:
published:
updated: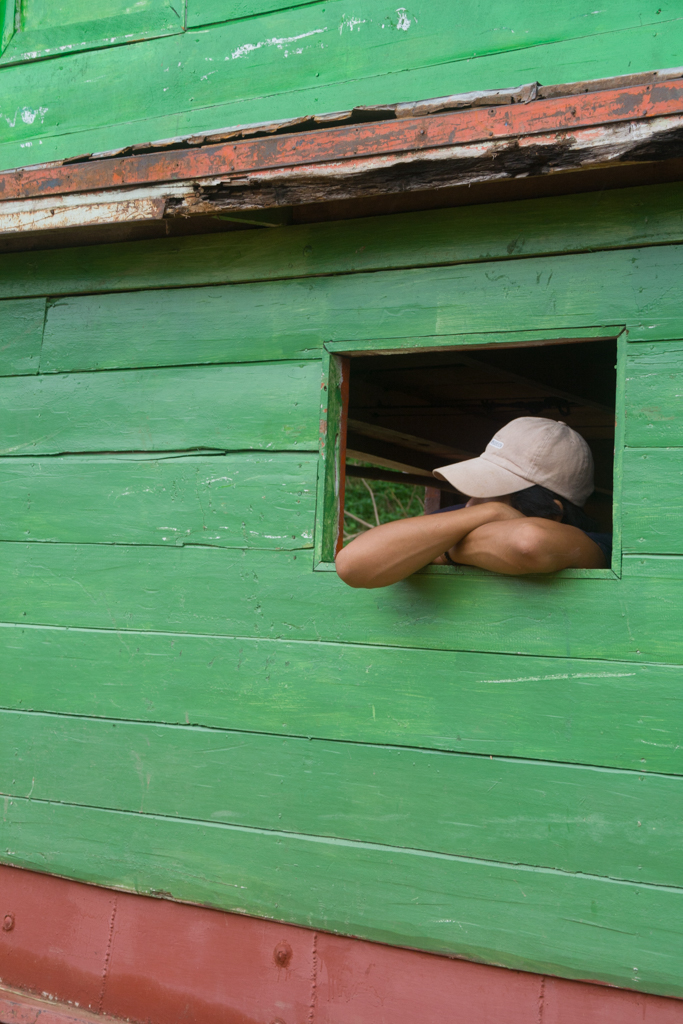 Well, they appear to be delaying the boat departure so that they can get some of the falang that are crossing from Thailand this morning. This also means that they are going to fill the boat. I heard that the journey is 6 hours today. You don't have access to your bags whilst en route, lucky I bought and packed my satchel!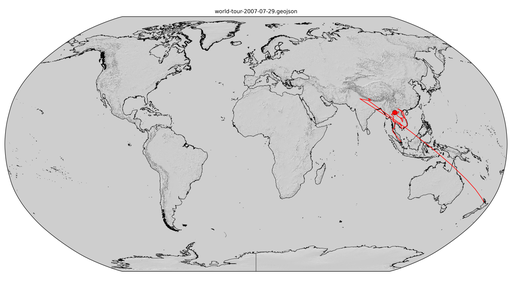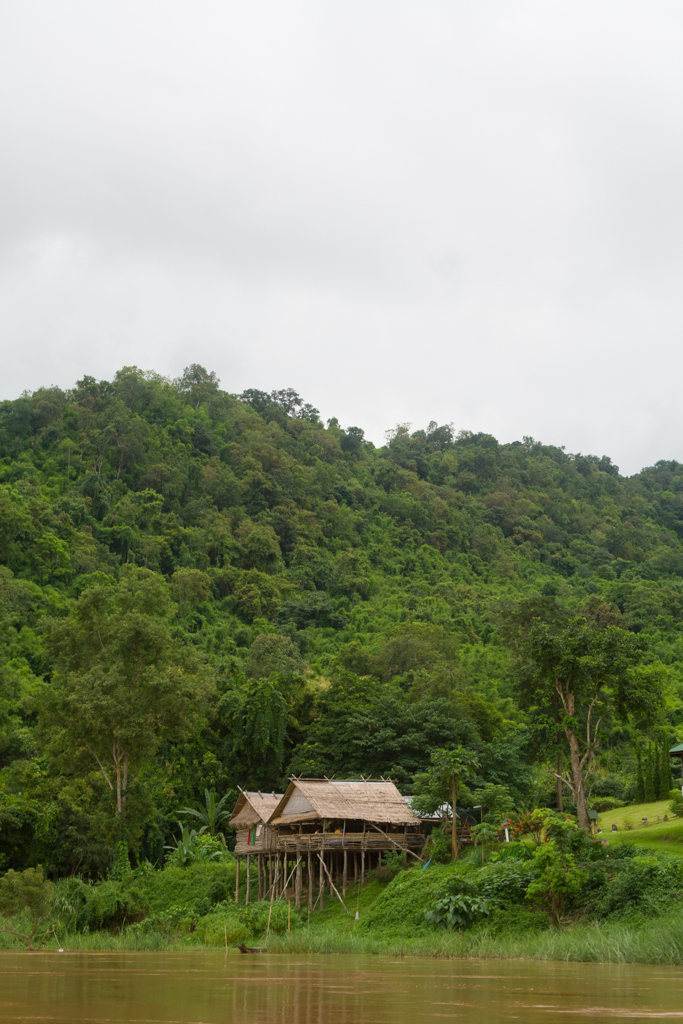 We departed 1 hour late, with almost every seat full. Its certainly crowded. Got talking to a girl from LA, which was good. She's only in Laos for a week, all in Luang Prabang but doing other countries on her trip.
The other day, for the first time on this trip, I started doing PHP in my head. Now, bored on the boat, I'm thinking of Physics, the need to do Maths and things to make my brain think. Its making me think as to what type of job I'm going to get when I go home.
Well, the boat journey was OK. The scenery was good but a bit repetitive after 6 hours. Got to Pak Bang fine and I'm in a slightly sub average room in a Guest House, but its only 25,000LAK so I can't complain. The toilet is a squat. For the first time on my trip I've been offered drugs, I wouldn't have thought it'd be Laos! Really wouldn't, would've thought Phuket or Ko Tao seemed like the place.
I walked around Pak Bang and met some children and took photos of them, they didn't smile on camera but when I showed them the photos I'd just taken they giggled and laughed so much, it was great.