Jaliya Guest House, Luang Prabang (Laos)
metadata

keywords:
published:
updated: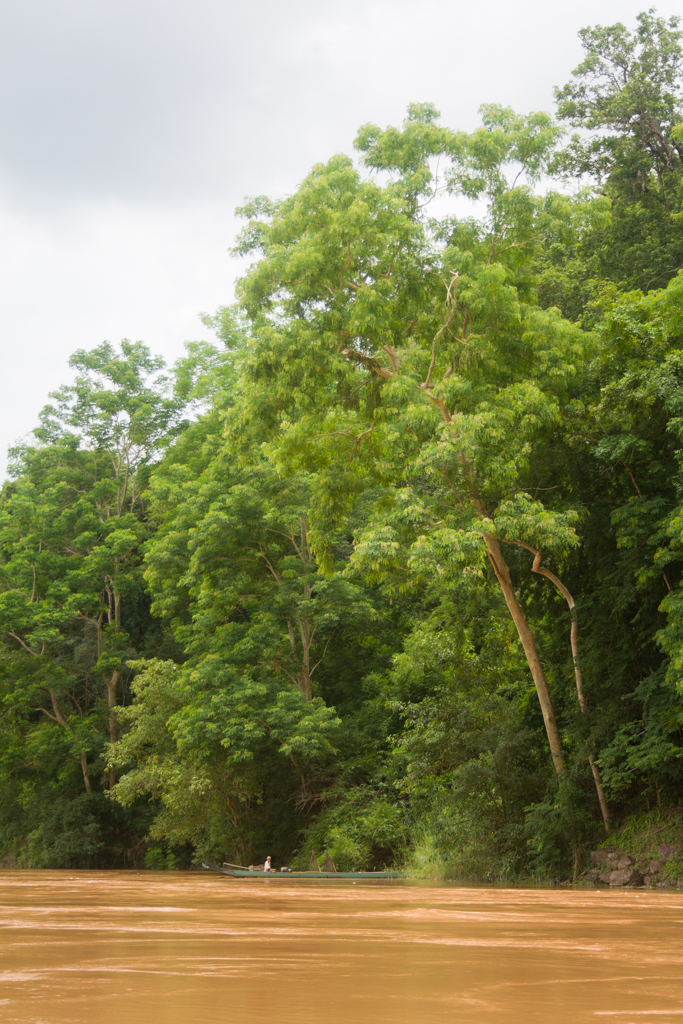 Well, last night was entertaining. My room had lots of cockroaches which scurried around, even on the Mozzy Net which was over my bed (the first time one has been provided by the way). One even managed to get on the inside and make a venture onto the bed, I managed to shoo him off. They make dodgy noises, squealing noises at night. I woke up at 3am for no apparent reason and I didn't get a solid amount of sleep after, there was a rooster doing his thing which was a bit off putting. During this time I heard the patter of a rat on my lino floor running past my bed. I'd seen one earlier in the restaurant that night. Probably the worst accommodation I've had so far.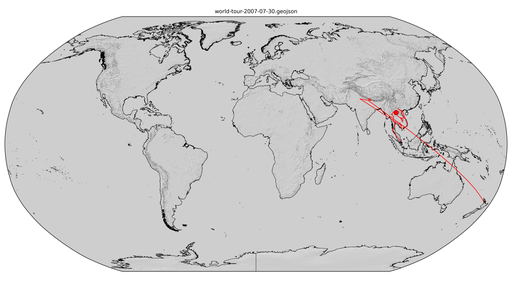 Well, the boat left an hour late for no apparent reason. The journey was 7 hours. I must listen to "The General" by "Dispatch" when I get home (apparently it's good).
Just to let you lot know, most of my journal is now written as notes on my phone. It's more spontaneous as I can just reach for my pocket and jot down whatever is on my mind. You may have noticed this as my verbs are now being in the present more often.
I have a nice clean room with hot water and electricity for 60,000LAK, which is good. Tomorrow I'll just mill around and perhaps buy some second hand books as I haven't read in a while. I'm really tired so I'm going to have an early night (2030).