Jaliya Guest House, Luang Prabang (Laos)
metadata

keywords:
published:
updated: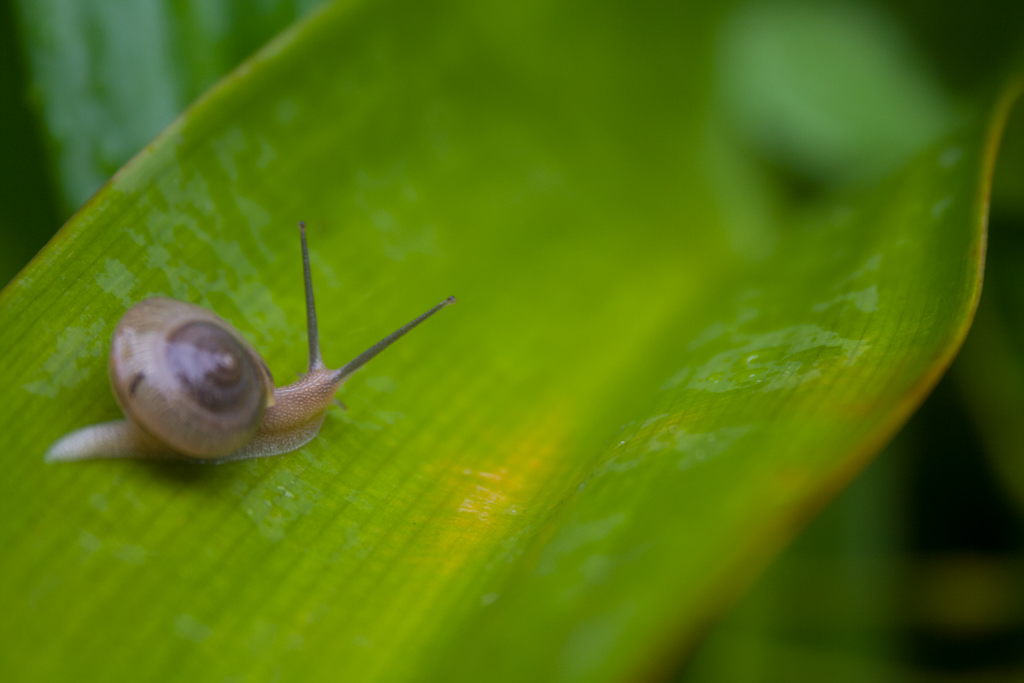 Today has already been a productive day. I bought two books to read, which should pass a few days. I also spent over an hour (almost 2) in an Internet Cafe updating my blog, emailing parents and wallposting on Facebook. Thunder rumbles in the distance and dark clouds obscure the hills. I'll spend the rest of the day reading and eating I think.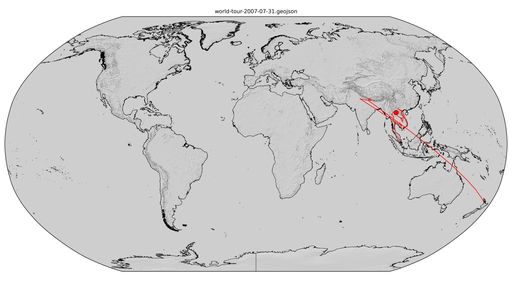 Well, I'm a third the way through "The Da Vinci Code", its all I've done since return from the Internet Cafe.
I have just got back from "Malee Lao" which is a restaurant in the guide book. I had fried fish and it was amazing, thats the only word to describe it really. One of the best, if not the best, meals I've had on my trip. It was basically battered fish segments with a dipping sauce.