Jaliya Guest House, Luang Prabang (Laos)
metadata

keywords:
published:
updated: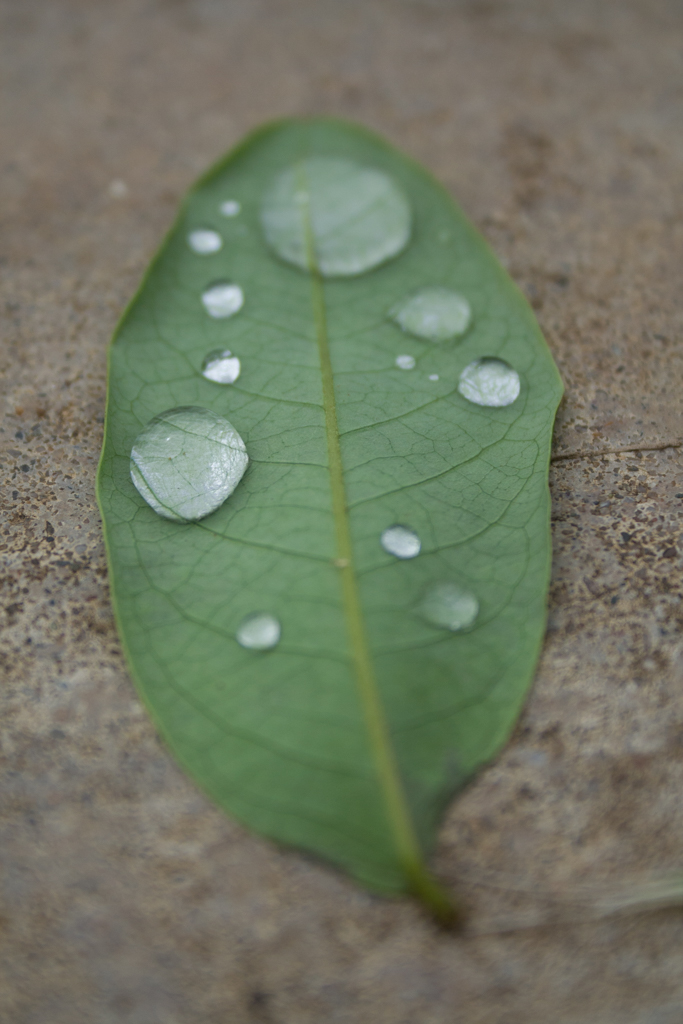 Well, today has been a semi-productive day. This morning I woke early and decided that today was to be the day I ventured out and saw all the temples of Luang Prabang, on both sides of the Mekong. There are quite a few around here. The view from Phu Si was great, I've got many photos including an attempt at a 360 panorama. Once again I managed to get talking to a monk for a while, this one a 17 year old orphan with remarkably good English. I also enjoyed Wat Xieng Thong, was rather good and didn't look as tacky as most temples out here do, although it was still covered in gold leaf and coloured glass mirror tiles in mosaics. I had my lunch in the old quarter and then the daily pattern set in …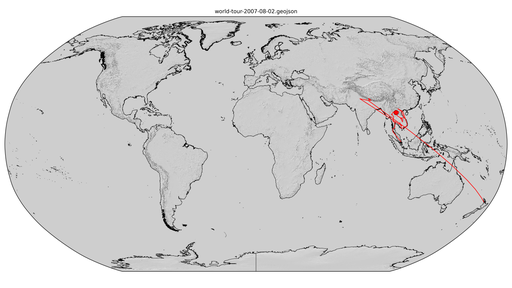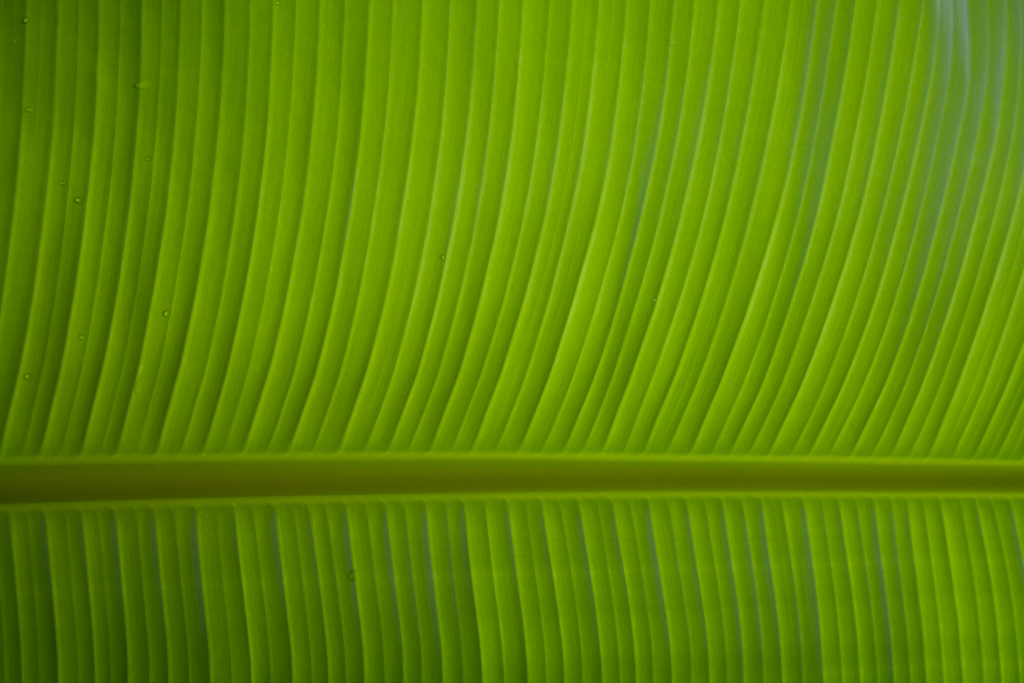 As its monsoon season and Luang Prabang is low down and surrounded by mountains, at about noon it starts to rain very lightly. It does this on/off until evening. At some point in between it absolutely buckets it down a few times as thunder sounds. Consequently you can't do much in the afternoon here. This meant that today I was unable to cross the Mekong to see the temples on the other side. This means I'll need at least 3 more days in Luang Prabang: 1) See the remaining temples; 2) go and see the caves and temples at Pak Ou; 3) see the waterfalls of Tat Kuang Si. Then I'll intercept the bus to Sam Neua from Vientiane. That is the plan at least, however, as Helmuth von Moltke the Elder said: No (battle) plan survives contact with the enemy!
As this afternoon got cancelled, predictably, I went to the internet café again, predictably. Now I'm reading "The Master" by Colm Tóibin which is a lot heavier to read, it'll take me a while even though its only 359 pages.
Its worth saying that last night I went to "Mr Hong's Coffeeshop and Restaurant" and had my meal and watched a film. Tonight I went to "Tum Tum Cheung Restaurant" and had Fried Fresh Spring Rolls for starter, Lemon Mekong Catfish for main and a glass of red. The food was really good and the whole thing only cost 85,000LAK. It was great.