Khaem Xam, Sam Neua (Laos)
metadata

keywords:
published:
updated: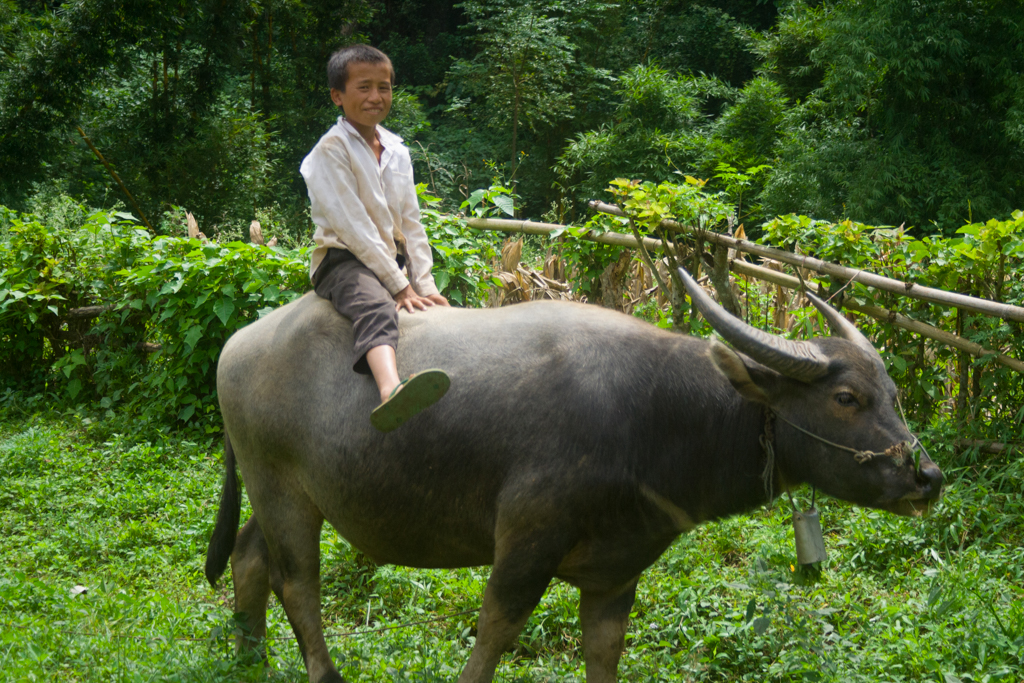 Today I implemented 'the plan' and went to go and see the caves of the Pathet Lao in Vang Xai. I got a sawngthaew from the bus station to Vieng Xai with no problems. It was rather full with the typical Laos style of travel: when a person travels they seem to take all their earthly possessions with them. At one point a guy, who wasn't a soldier, got on with an AK-47 which had a folding stock and a partially snapped off muzzle. No one bat an eye lid.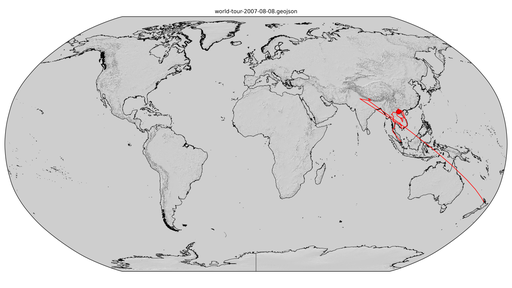 When I arrived I bumped into a girl from Ireland who had got on the bus to Sam Neua at Nong Khiaw, she was just leaving her guide for the caves so I hopped on the back of his motorbike to the visitor centre. I ended up having a different guide for the 2 hour tour but he had equally good English. The caves were occupied by the Communist leaders between 1964 and 1970 when the Americans were dropping more bombs on Laos than were dropped in total on Europe in World War Two. Between 1970 and 1973 they built houses outside whilst they waited for a peace treaty to be signed in Vientiane.
The caves had impressive ingenuity in their design and were impressive. Some had classic Soviet memorabilia. For now I'm back in Sam Neua and just want to chill out until my 0800 bus tomorrow to Phonsavan, for the Plain of Jars.