Dok Khoun Guest House, Phonsavan (Laos)
metadata

keywords:
published:
updated: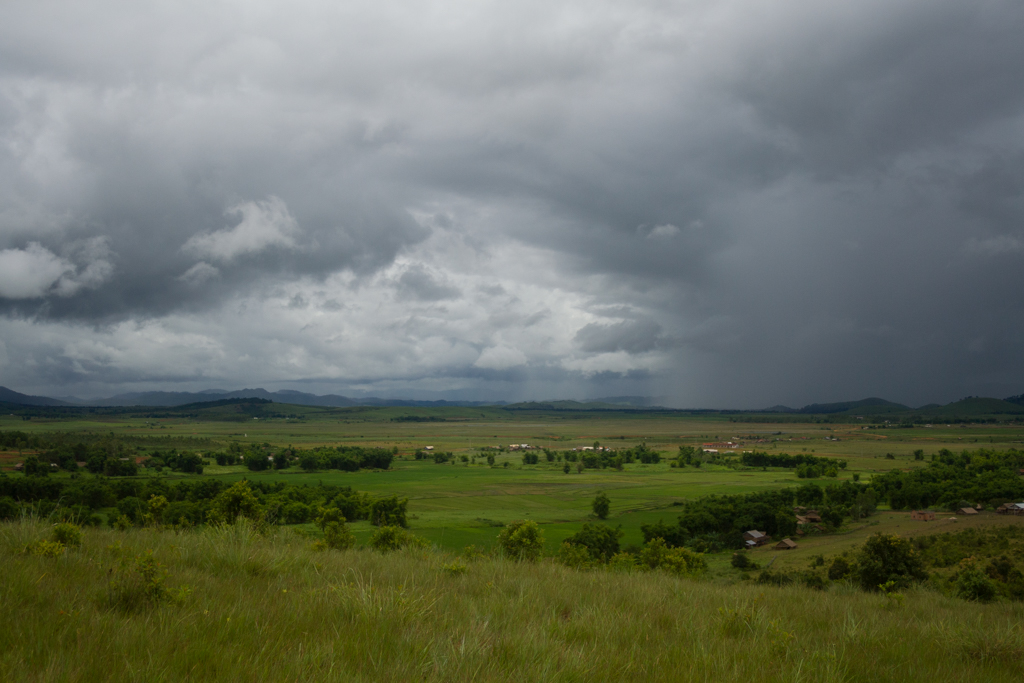 Today has been enjoyable. The trip around the Plain of Jars sites with Josh and Curtis was good. Storms threatened for most of the day so there were some awesome cloud colours for backdrops. The jars themselves are very random, scattered all over the countryside in little clumps. They are large jars made from stone ranging from 2 feet to 6 feet high and they are all empty. No one has any idea of their purpose. It was a good experience to see all the warnings related to UXO, bomb craters and hills with no trees due to some of the chemicals which were dropped. We also went to a whisky village and an old Russian BMP. The colours of the fields were vibrant too, so hopefully the photos will be good.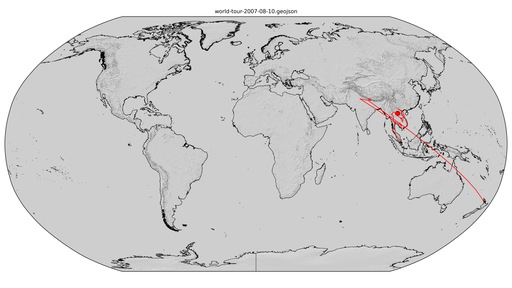 Perhaps the best thing about today was that I found a decent Internet Cafe and sent off some wall posts. I didn't edit my blog or send any long emails as I didn't trust the connection that well. I'm looking forward to Vang Vieng just for some Westernisation. I might not spend too long there as I still want to go to Tadlo and I have under 2 weeks left on my visa!