Malany Guest House, Vang Vieng (Laos)
metadata

keywords:
published:
updated:
The VIP buses in Laos are really different to ones in Thailand. VIP in Laos gives you a head rest on your seat and a chance to maintain your personal space. The aisle was still full of luggage and the journey time was stretched to 6.5 hours. I'm getting a bit tired of bus journeys so I may stay in Vang Vieng a while, not sure, we'll see. Its touristy with falang cinema bars, lots of internet and loads of Guest Houses.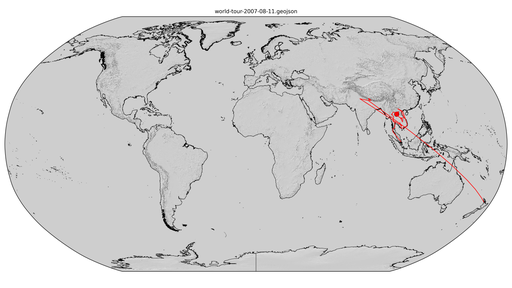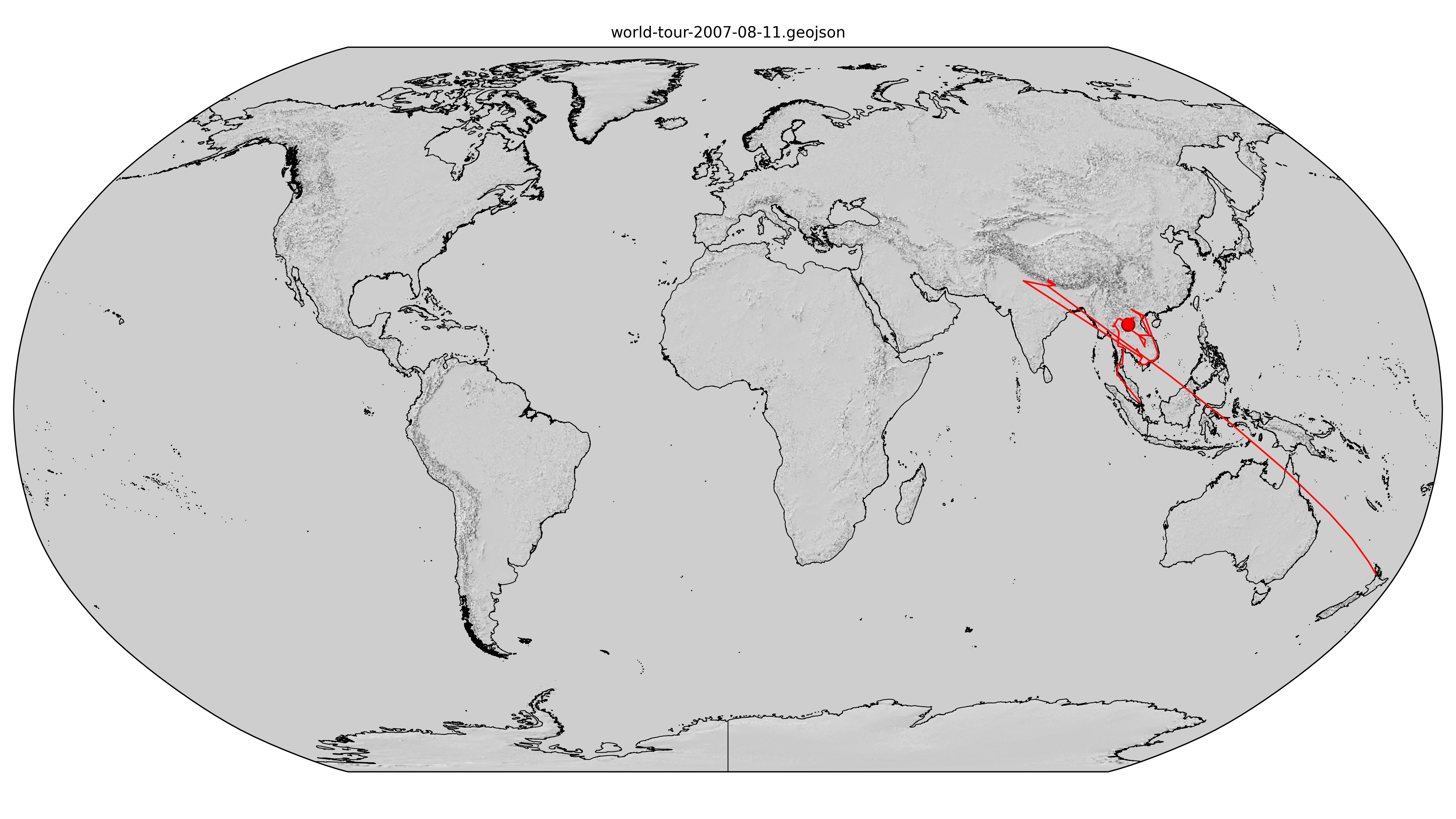 My blog has stopped letting me update it. As I haven't touched the page code (I mean, how can I? - I'm in Laos FFS) I blame EasySpace for messing it up.