Souksabay Guest House, Don Khong (Laos)
metadata

keywords:
published:
updated:
The bus to Pakse arrived at 0740; I'd been at the road waiting since 0650. It must have been the 0700 from Salavan. I didn't eat breakfast this morning as I didn't want to be late and I was unsure if anywhere would be open at that time.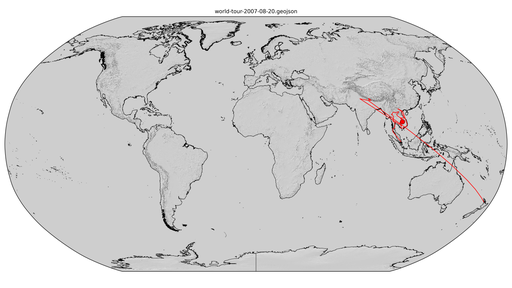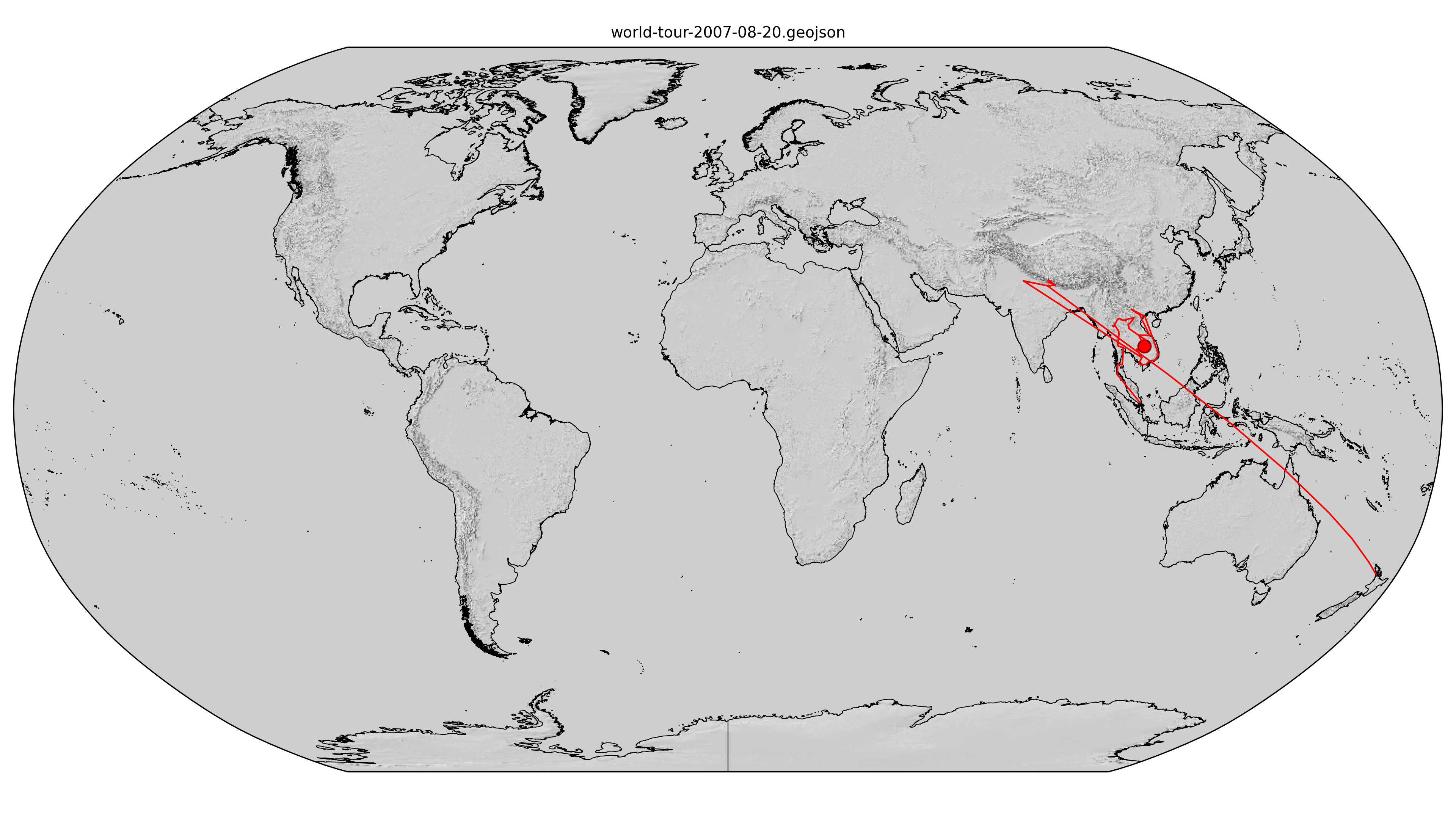 The bus doesn't actually stop at the bus station(!?) and after much confusion and annoyance I manage to get to the station and board a sawngthaew to Don Khong which leaves at 1100, God knows how long its going to take and what mood I'll be in when its over. I decided to get a sandwich to calm my nerves before the journey. By the time it left I had been joined by Rich and the Irish girl (who's name I've forgotten). A girl from Holland, Helen, also got on and after an hour a Spanish guy got on who I didn't get a chance to speak to. There were about 20 people on the sawngthaew making it really uncomfortable, after all, a sawngthaew is just a pickup truck with benches on the back! The Lao don't seem to understand the concept of 'personal space' or 'travelling light'. I got dropped off at the river crossing and got a longtail across to Don Khong.
I've secured myself a clean room with working hot water for 50,000LAK which isn't bad. Tomorrow, I'll hire a motorbike and do the 2 waterfalls, Don Det and the Dolphin viewing place - assuming I learn how to ride a motorbike OK and how far I can get on the islands via bike, I may leave it on the mainland. There's a bus from Don Khong to Pakse which I'll get and then go straight through to Savannakhet.
It is clear that Don Khong has invested a lot in itself to gain a foot in the tourism door. A lot of the establishments in the Guide Book have been either renovated or completely rebuilt, with the island making itself more up-market. However, whether due to it being low tourist season or whether fewer tourists are going to Don Khong than what they planned on, they are trying to sell their services very hard. Walking 100m gives you 3 conversations asking if you want a boat tour. They are not the touts one finds in cities, they are polite, but still, it can be frustrating to be bothered so often still.