Savanbanhao Hotel, Savannakhet (Laos)
metadata

keywords:
published:
updated:
I'm afraid that tonight will be my 2nd night on this trip with air-conditioning. I'm staying in the Savanbanhao Hotel in a 'Fourth Class' room which is the cheapest they do (at 45,000LAK) and it still has air-conditioning, although it is Soviet! In Vientiane you'd have trouble finding any room at that price.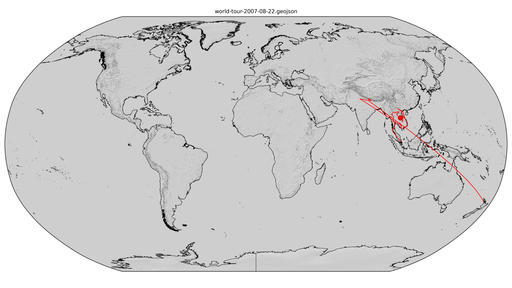 For whatever reason in Laos there is usually only one bus a day on a route and it inevitably is slow. Consequently all buses seem to leave at 0700. As I'm staying in Guest Houses all the time it makes it impossible to have breakfast before a bus journey. This could be one of the reasons why I don't like Laos buses: I'm always starving!