Van Xuan Guest House, Hue (Vietnam)
metadata

keywords:
published:
updated: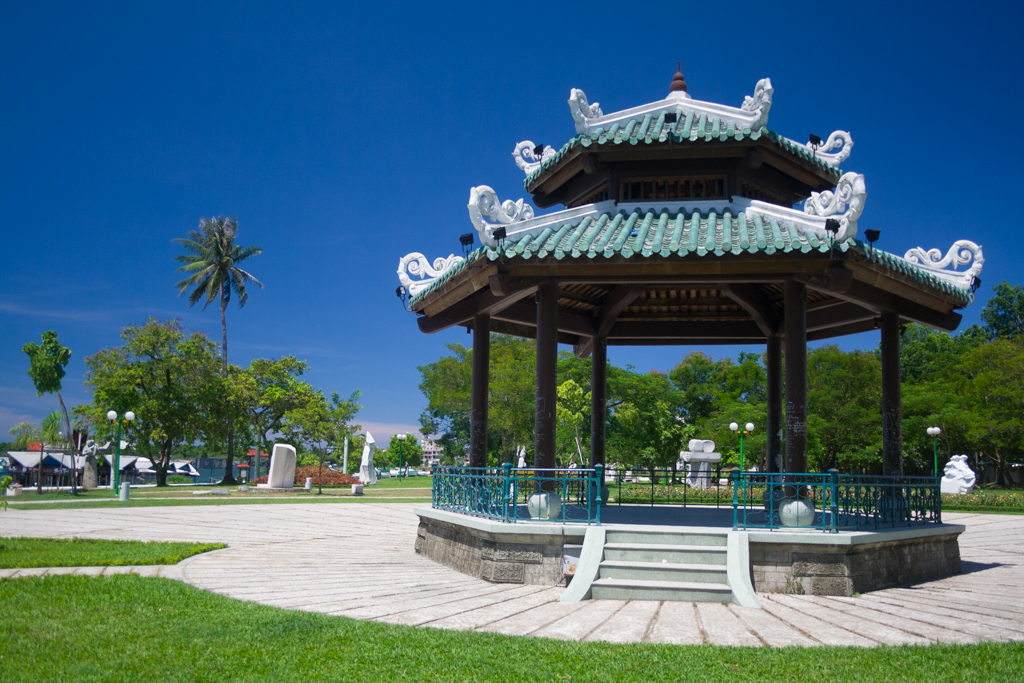 Well, I'm in Vietnam, woo! Right, well, let me take a few moments to say how I got here yesterday. Well, the bus from Savannakhet to Dong Ha, in Vietnam, was OK. There was only one other westerner on it - the rest were a 50/50 mix of Laos and Vietnamese. I'd bought supplies of crisps and water but it was nowhere near enough, I'll get it right eventually. The border crossing was cool, there was a huge concrete arch over the road going into Vietnam, it looked really Soviet - I managed to snap a photo of it on my mobile as we went under. It was the kind of thing James would love to go and see. At the checkpoint things were simple enough except another concept the Laos don't appear to get is queueing, it was a mad brawl at the kiosk, no sense of order at all - terribly un-British, I'd say - lol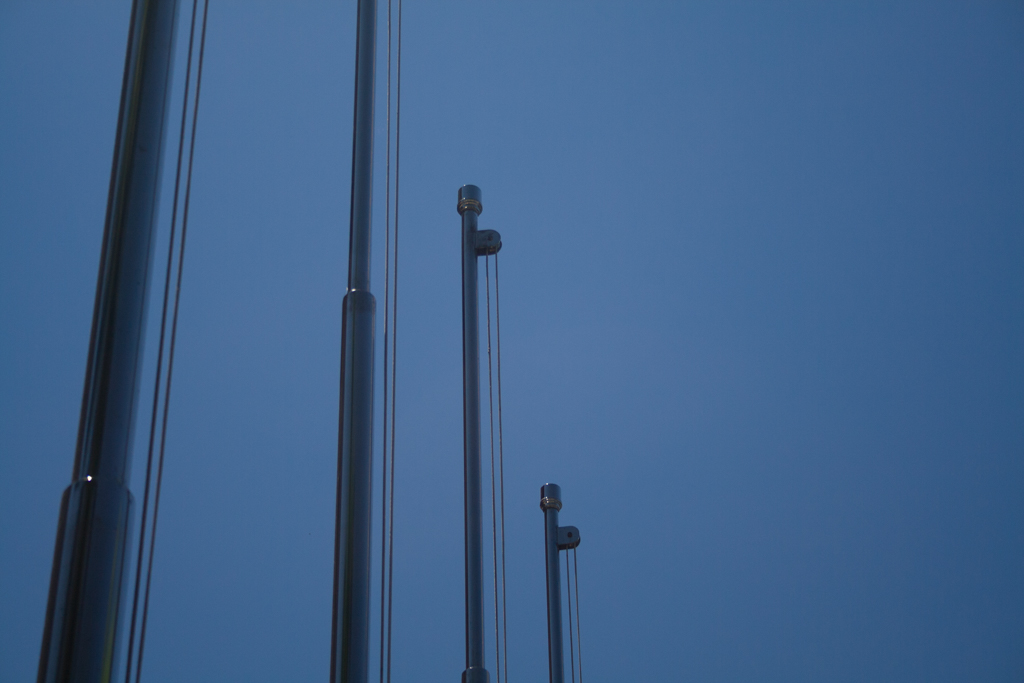 I was still presented with the problem of what to do when I got to Dong Ha as it's not in the Guide Book. I'd decided that I'd get to the train station and get an overnighter to Hanoi. However, as Helmuth von Moltke the Elder said, the plan got shot to pieces when I actually arrived in Dong Ha. As soon as we arrived a tourist bus bound for Hue arrived, so I jumped on that instead. Hue is in the Guide Book and it is an old historical town. I'd underlined it as one of the places I was going to go to, now I'll do Hue then get an overnighter to Hanoi and continue 'the plan'.
A few observations about Vietnam: they clearly have a lot more money than Laos. There are no shacks, the roads are in better condition, the bridges look nice and the border crossing was a large open plan glass building that even the most modern of modern architects would be pleased about. Having said all that, they are a lot more 'in your face' and a hell of a lot more eager to sell you something or just get money out of you.
Upon arriving in Hue I realised I had no money and that all the banks were closed at it was 1730. Luckily Vietnam has ATMs, and lots of them. It's fairly westernised here. I had a large dinner (as I'm starving again) in a tourist bar which was fairly empty, however, the best thing was the music - Western music, oh how I've missed it. None of that Thai pop rubbish, they played U2, Stereophonics, The Eagles, some R&B and even a Metallica song, it was awesome, I really needed it. I'll probably go back there tonight as I really do miss my music. Having said all that, in the Internet Cafe in Savannakhet I managed to download some free music from Last.fm which included 3 songs from an unsigned German Indie band called 'Museum' - free!. For The Very First Time is my favourite and I listen to them all on loudspeaker often as I really miss my music collection. I'm really annoyed I didn't bring an iPod, I could do with it on those long bus journeys or nights in dull towns.
Today I'll just mill around and then do tourist things later. I managed to walk around the south bank of Hue taking some photos with the polarising filter which look very good on the camera screen, there were no clouds so I got some awesome shades of blue. I also got my hair cut - a Number 1 this time - breezy! Tomorrow I'll walk around Hue's (outer) citadel wall. I can see myself spending some time here, it's nice and there's a lot to do.