Van Xuan Guest House, Hue (Vietnam)
metadata

keywords:
published:
updated: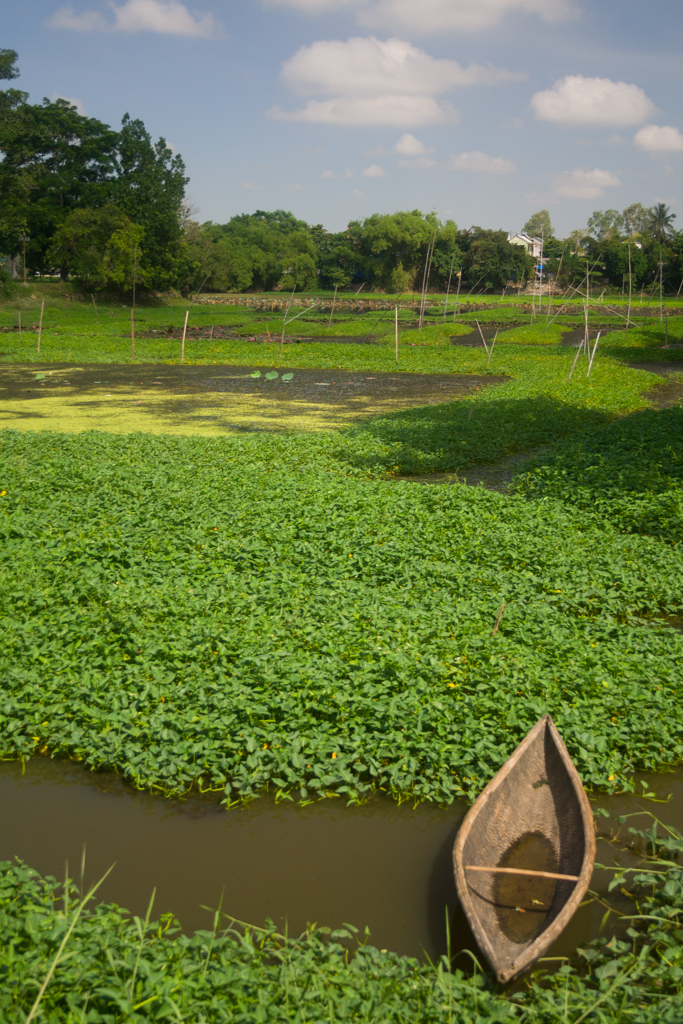 This morning I got up and walked around most of the perimeter of the outer citadel walls, about 8km. It was really good as it avoided the inner palace so there were no tourists around, I basically got to see raw Vietnamese life. I used a circular polariser again as the sky was so clear and bright, looking back through the photos was good. It's really hot in Hue and I was dripping whilst I was walking around. I got back to my room just before midday.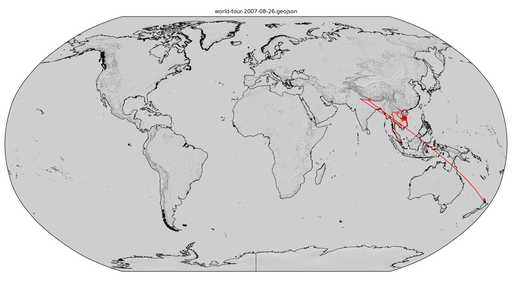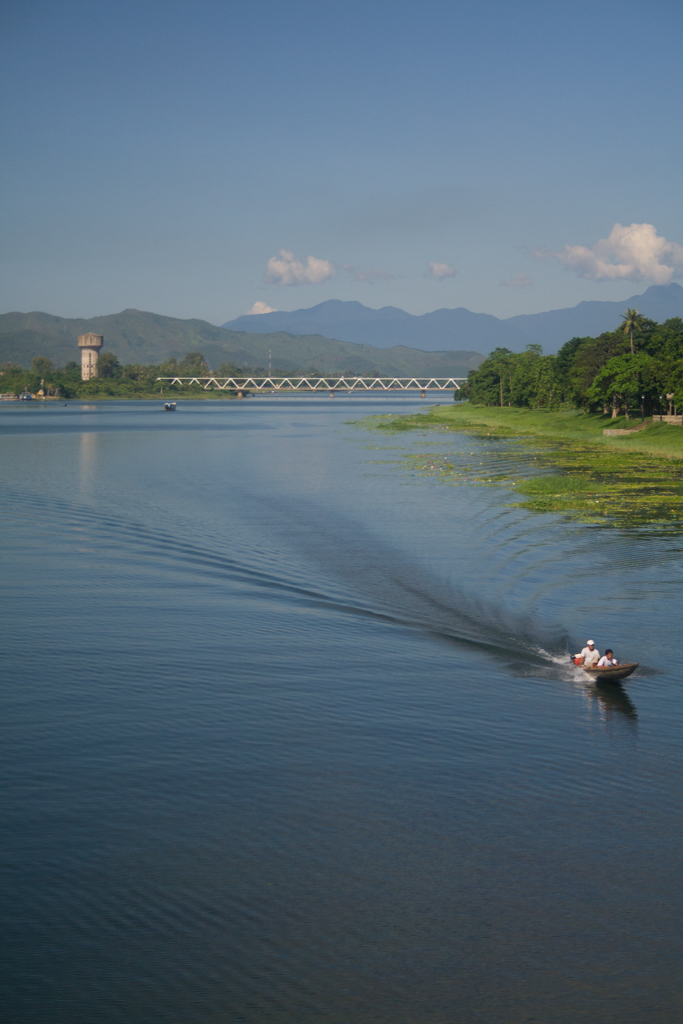 Lunch was a BLT and Earl Grey made with lemon and actual tea, no tea bags at all! It was a surprise and well worth it!