Van Xuan Guest House, Hue (Vietnam)
metadata

keywords:
published:
updated:
I realised a few weeks ago, but forgot to mention it, that I've packed 2 combs by accident - if you know how short my hair is you'll realise it's a mystery as to why I packed even one! On leaving the Guest House the owner gave me 2 green mini bananas for the road, classic!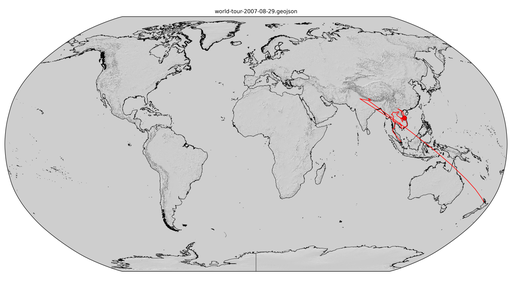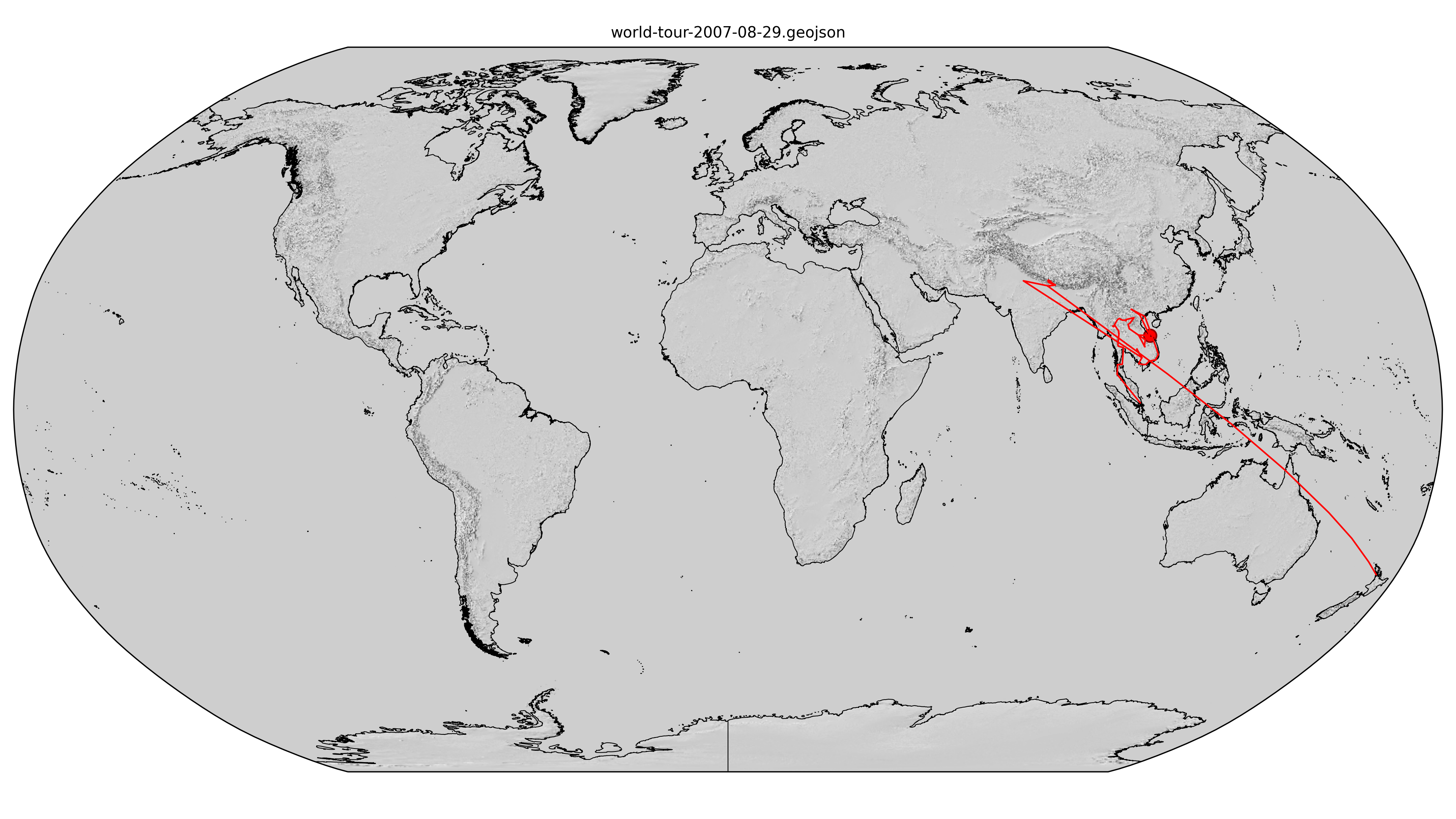 Well, travelling is all about experiences and this train will certainly be an experience. It looks nothing like the photo on the ticket but the air conditioning works and the bed should be comfortable enough to sleep on. There's enough room to put my bags at the side of my feet and I think the other people in the cabin object to my smelly feet (or their amazing tan lines) as they keep on giggling at them - I'm laughing because they're the ones who're going to have to put up with them for the next 14 hours! Who's laughing now, eh? Random Vietnamese piano music is playing quietly in the cabin and the inside of the cabin is painted in the classic mint/pea green colour of all Soviet manufactured things. As we amble through villages I feel like I'm flying the flag of Communism, it's such a twee journey! Can't you just picture it? lol
I got talking to a guy who is travelling with his family to Hanoi. He is travelling with his 2 year old son. Most of the conversation was in French, it's amazing all the different scenarios and places that I'm finding myself speaking French in. You just wouldn't have thought it!