Camellia Hotel 5, Hanoi (Vietnam)
metadata

keywords:
published:
updated: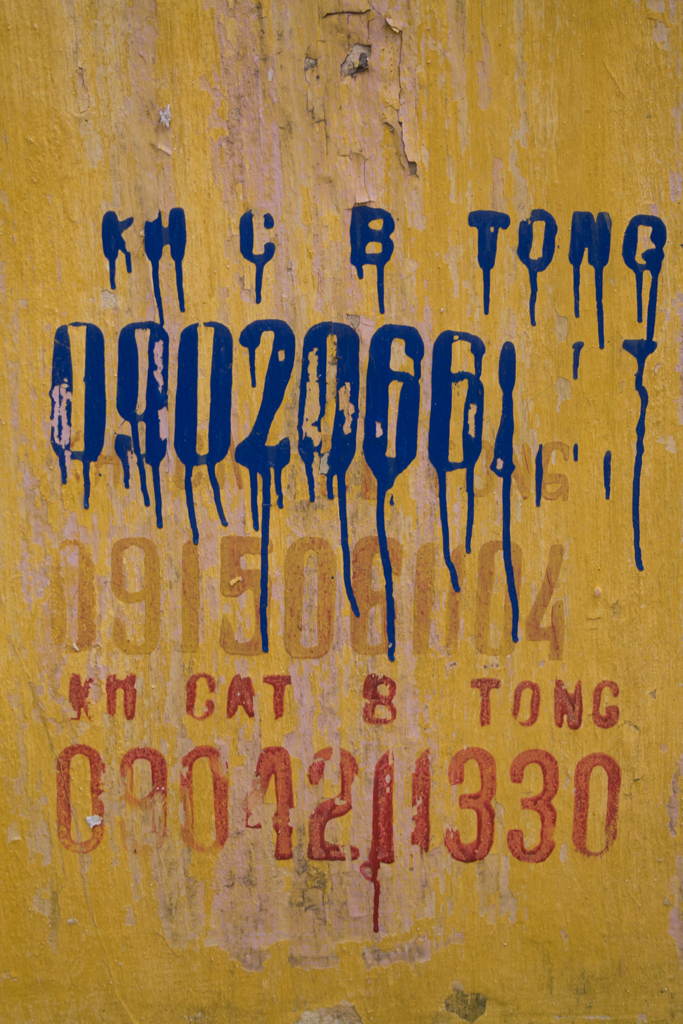 I forgot to mention that yesterday I managed to exchange and part buy some books for the first time in ages. I am now the proud owner of Dan Brown's "Angels and Demons" and a double book of John Grisham's "The Firm" and "Pelican Brief" which should keep me going for a while. I'll probably start reading one today.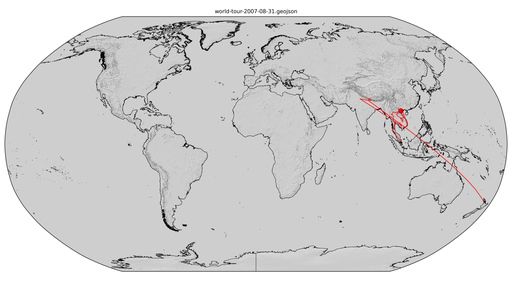 This morning I went for a walk around Hanoi to see whether it is this hectic all over and to see how easy it is to navigate given the seemingly chaotic road arrangement. I had decided that I wanted to see the Lenin Monument, find a cinema, walk around the Temple of Literature and check out the Botanical Gardens. It actually wasn't that bad although I bet I looked like a proper tourist with Guide Book in one hand and DSLR in the other. Some xe om drivers were ridiculous but it's comic if you call them up on it, such as "Do you understand me?" - "Where you go?", they don't give up. The Old Quarter is certainly more hectic due to it's narrower streets and more concentrated collection of shops.
The Lenin Monument was fairly easy to find and was typical of such propaganda pieces, I was surprised that there was no guard of honour - or is that me being too cynical? Next up was the cinema which turned out to be MIA unfortunately, looks like I'm going to have to wait to see The Simpsons movie. Apparently it's good so I'm a bit disappointed that I'll have to wait. The Temple of Literature was easy to find - but it's entrance took a bit more walking. The Entrance Fee was ridiculously cheap at 9% the Entrance Fee of the attractions in Hue. Inside it was Chinese architecture, a fact I'm starting to assume for Vietnamese structures. The grounds were nice with dappled morning sunlight on the walls. Around the main courtyard were a series of tortoises with marble slabs inscribed with Chinese writings, like the ones at Thien Mu Pagoda, which were impressive as there were numerous examples. Last up was the search for the Botanical Gardens, this took me past the Ho Chi Minh Mausoleum Complex (which was closed) so I took some photos. Around here I got whistled at twice by guards: 1) I took a photo (I didn't see a sign against it) 2) For stopping outside a gate and looking at the building behind it (I couldn't work out whether it was the 'stopping' or the 'looking' he didn't like). The Botanical Gardens were a disappointment, I was hoping for some flowers to do a Macro photo shoot but all I got was some benches and a roller blade rink. Disgruntled, I set off back to the hotel. In total I reckon I walked about 5.5km. Just take it easy and use a map and Hanoi is fine!
For the rest of the day I'll just read my nook and see if there's anything on HBO I think …
I think I'm warming to Hanoi, I'm starting to like it. One can walk for only 2 minutes and find one's self in a completely different place, both physically and in terms of 'vibe'. For example, my hotel is on a busy close street with lots of hardware stores selling anything from padlocks to baking trays with noisy traffic hurtling by. A few blocks away one finds a plaza around a large Cathedral and lots of fashionable clothes shops and cafés surrounding it with rows of parked motorbikes - it felt highly continental.