Hoang Huong Hotel, Cat Ba (Vietnam)
metadata

keywords:
published:
updated: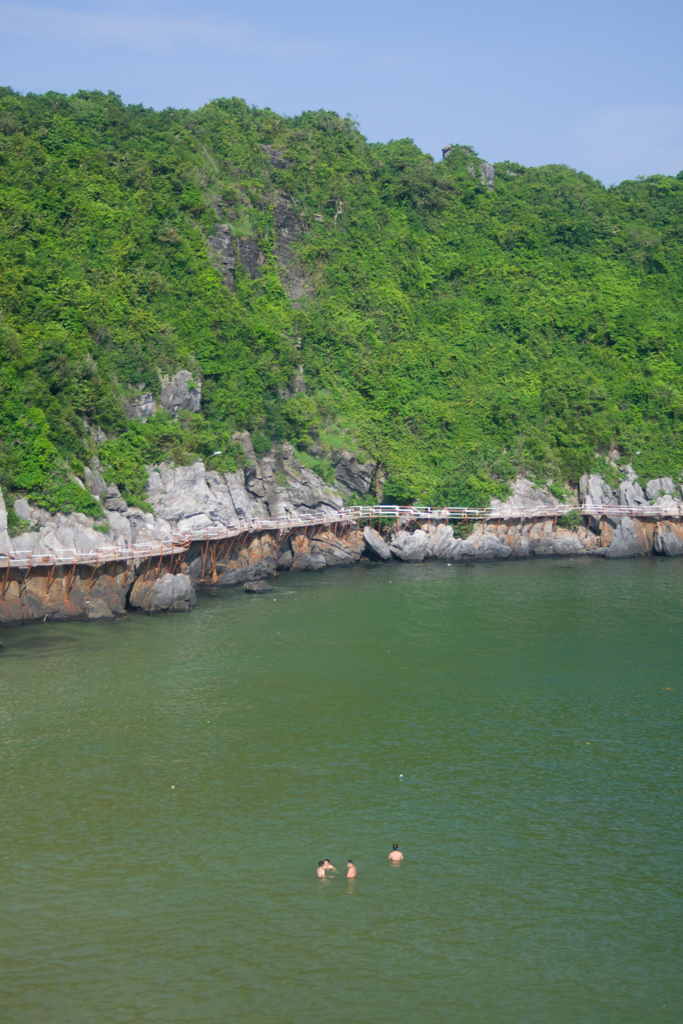 Well, there was a slight change of plan this morning as the train got into the main station at Hanoi, not the one round the corner. It also got in at 0500 which meant I was able to get the 0600 express service to Haiphong instead of having to go to Long Bien train station. Sorting out the boat to Cat Ba was simple enough, I also managed to buy my outward ticket as well, so today has been a bit expensive but it'll even out in the end, I hope!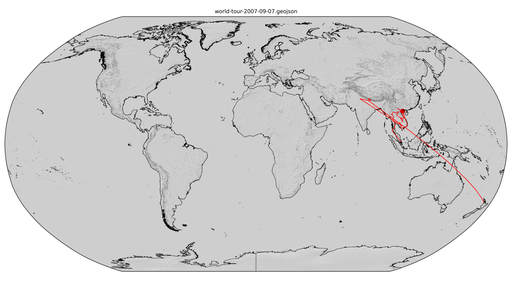 Cat Ba is much less developed than I expected, the town is only diddy but fairly modern. My room has large windows looking out at the harbour, it's really good. Some sort of eagle is flying about too, they chased the hydrofoil in. I was going to change into clean clothes but when I opened the carrier bag I realised they hadn't been washed - one of my linen shirts had gone mouldy! It smelled 'special'. We'll see what it's like after it's been washed.
Happy Birthday Daddy!