Hoang Huong Hotel, Cat Ba (Vietnam)
metadata

keywords:
published:
updated: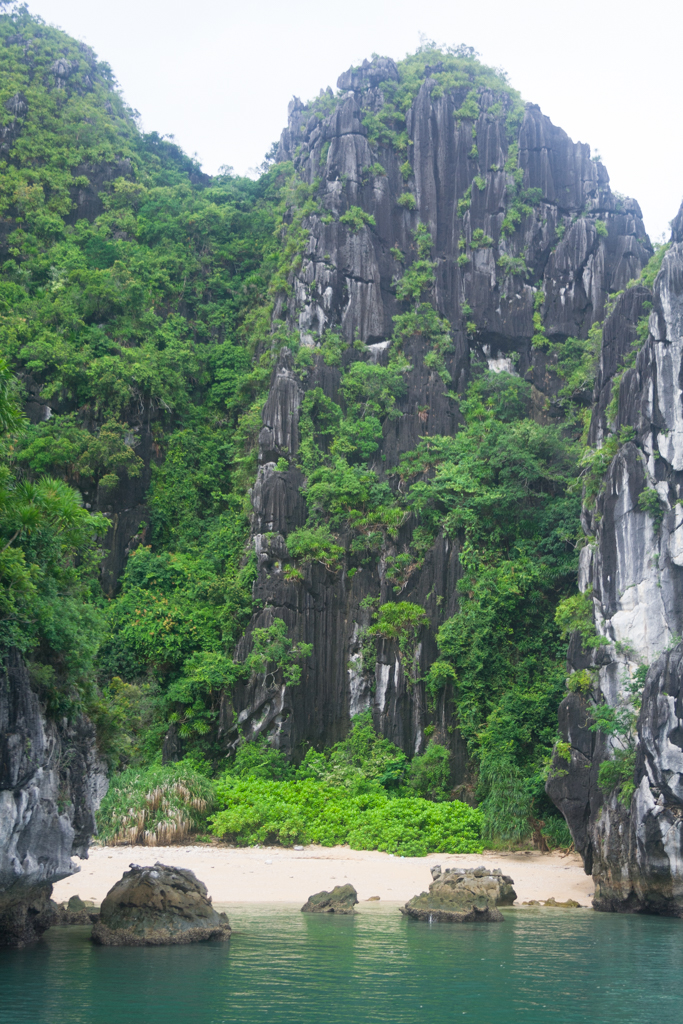 Well, the hotel manager is a money grabber. Today I went for a half day boat tour around Halong Bay which cost me 320,000VND. Not a bargain, but at least I've seen Halong Bay. Perhaps the places down the coast will even out the spendage. Halong Bay is beautiful really, there are so many peaks and islands climbing vertically out of the sea, it really is a sight. However, I couldn't get the image of fjords out my mind either, it just felt familiar. If it had been less cloudy I would have got the nice turquoise waters, so I'll just have to settle for average photos I guess.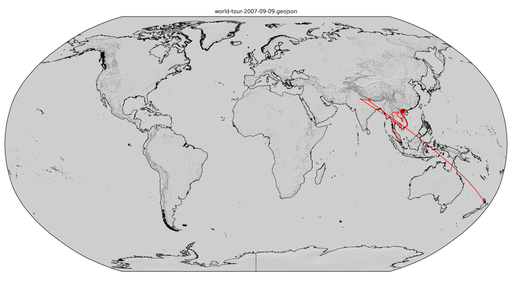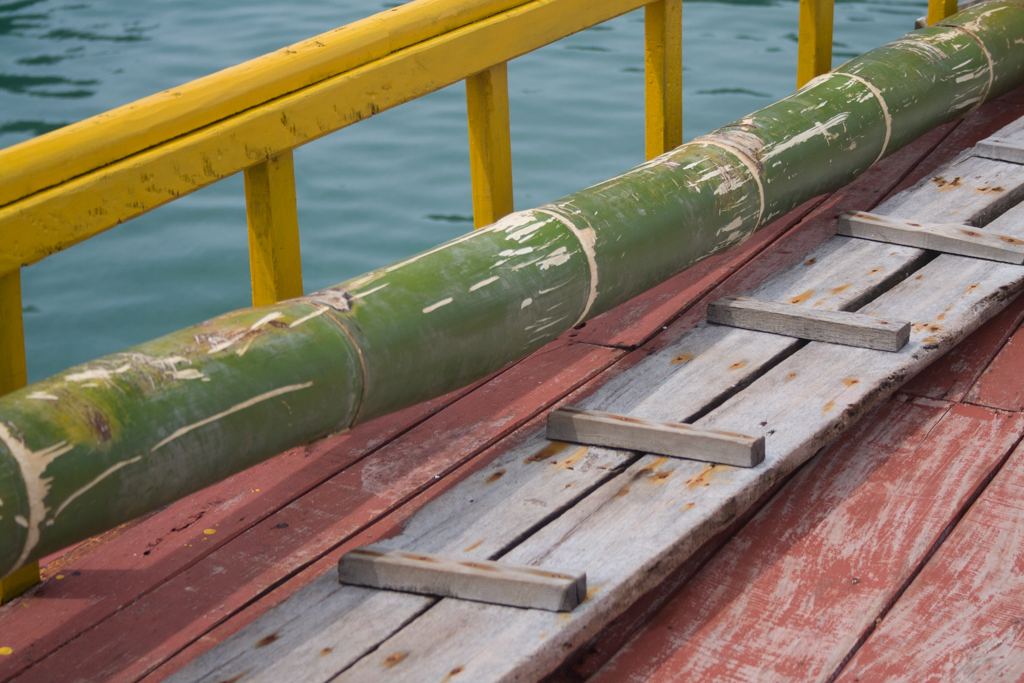 I had amazing shrimp spring rolls this lunch too at Hoang Y - it's the second day I've been there, really good seafood. Tomorrow I'll get the lunch time boat back to Haiphong and hopefully catch the 1810 train to Hanoi so that I can get an overnighter to Danang.