Camellia Hotel 5, Hanoi (Vietnam)
metadata

keywords:
published:
updated:
Looking at the map and calender it looks like I'm going to run out of time in Vietnam to see all the things which I want to see. At the moment I'm thinking that I might extend my visa so I can see all the places I want to and then just go to Angkor and Phnom Penh before my flight to India. We'll see though as it's 5 weeks away, a lot can happen in between, like, "Who'll win the Rugby World Cup?"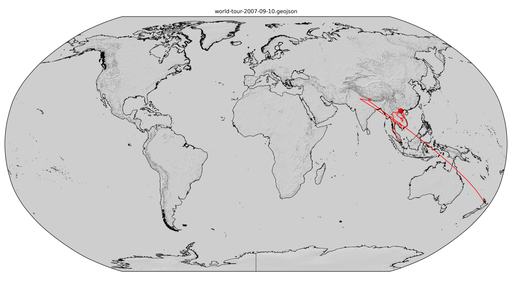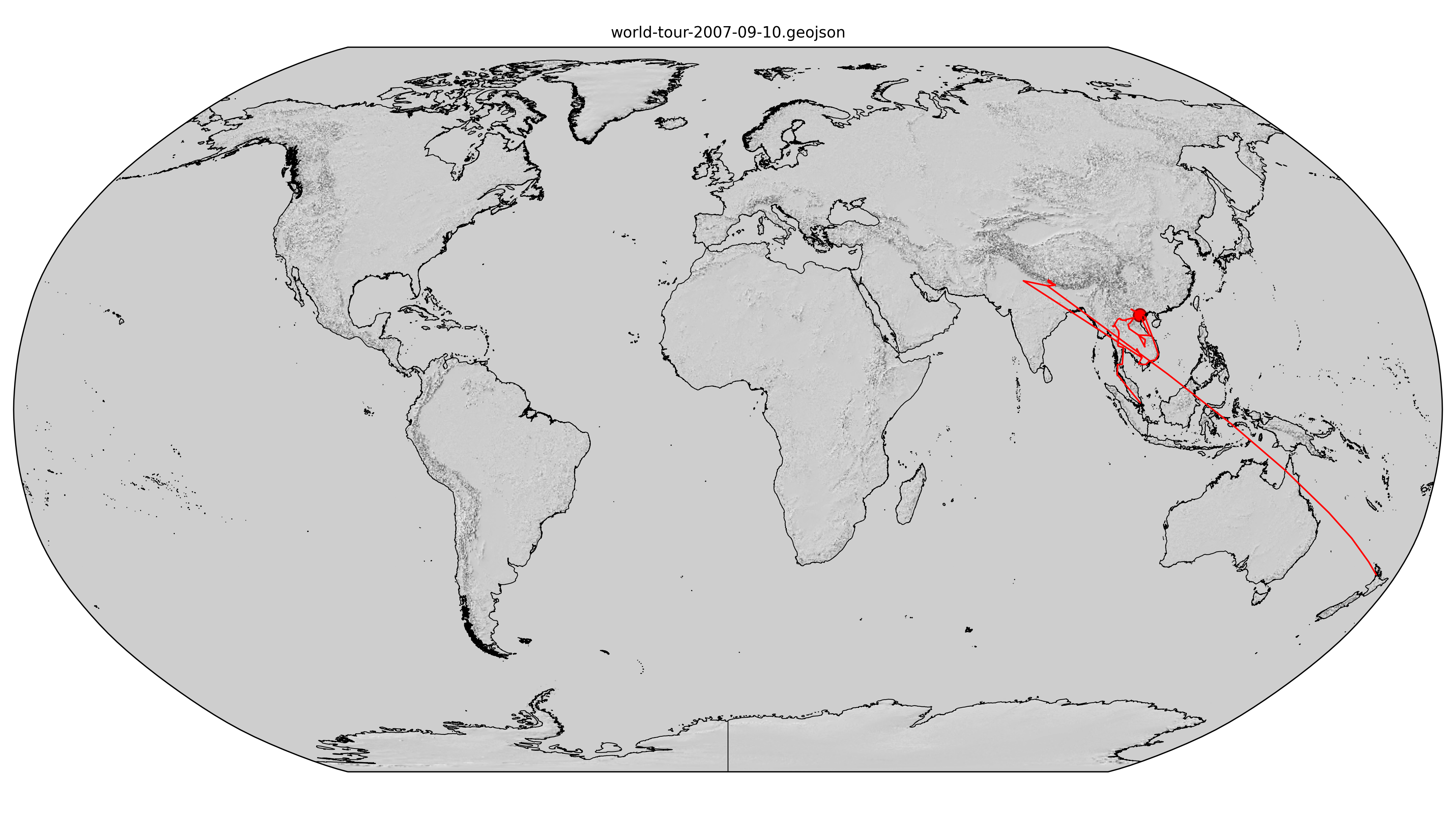 Well, today's plan got scrapped due to me being so hungry that it felt like my stomach was going to implode, honestly, I was almost bent over double in pain. I managed to get the train to Hanoi that I wanted from Haiphong OK. I was having doubts as the whether I should go to Danang or not as it's only a museum which I'm planning to see, it'll take only one morning. My other option was to blast through and go to Nha Trang's beaches and social life. I had been hungry all day, even though I ate more than usual. Perhaps seafood meals on Cat Ba aren't as nutritious, I don't know, but either way I was starving. It got so bad that when we arrived in Hanoi I couldn't be bothered to get a motorbike across town and get the next train as I didn't have any supplies and I had no idea how long it would take to get to Nha Trang as it's so far away. So, after much debate I decided to ditch the idea and have another night in Hanoi then get the ticket in the morning so I'd have time to buy supplies before the train in the evening. This paid off doubly as I managed to finally have dinner in the Jazz Club when there was live music on stage!
It also feels good to be back in Hanoi, I don't know why but I appear to have missed it. Just walking the streets to get food felt good. Perhaps it's just the fact that it's the first time on the trip that I've actually returned to a place, perhaps it's just because it's familiar to me, I don't know. Or it could be I've got a decent bed or that I can visit this excellent little bakery round the corner that sells great cheap tasty egg custard tarts, I don't know, take your pick of reasons!