Nhat Liah Hotel, Danang (Vietnam)
metadata

keywords:
published:
updated:
Danang is rather nice, there are beautiful beaches and it's not mayhem. The section of the train journey from Hue to Danang was beautiful. There were countless azure colour beaches and great vantage points of the coast, I really recommend taking the train for that section of any Vietnam tour.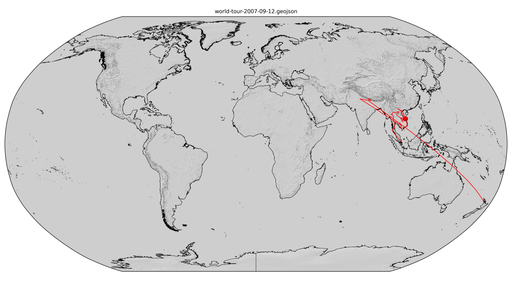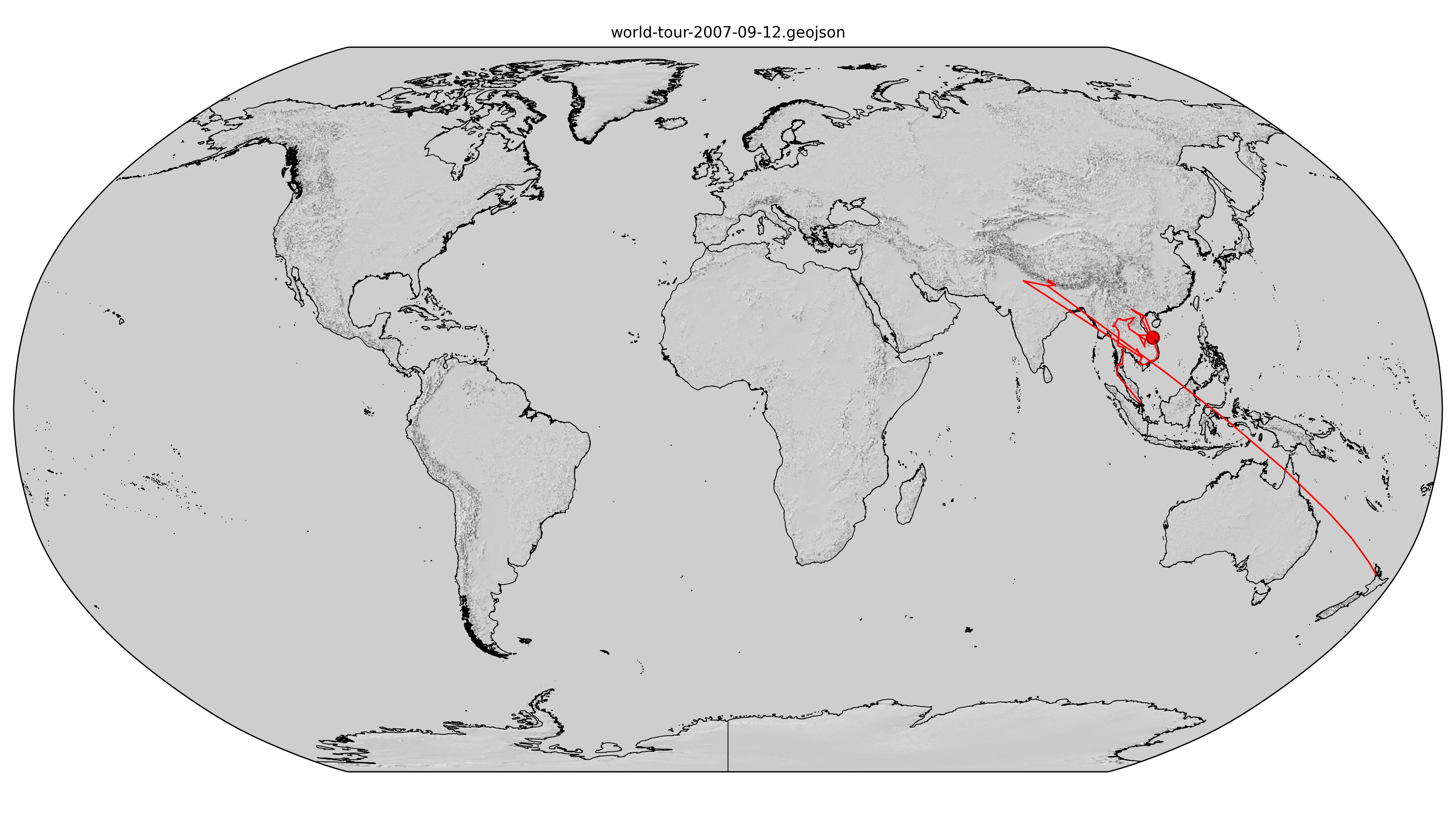 Guesthouse 34 has turned itself into a restaurant so I'm forced to have a night in expensive accommodation again. It's a nice room though with loads of ornate wooden furniture. I also bumped into an Easy Rider but declined his offer of a tour as it was a bit expensive. His wage would have been 50USD/day. I've heard they're great but I only have 30USD/day as my budget!
I'm now going to head to the train station to buy my ticket to Nha Trang for tomorrow - scratch that, I got a train ticket for the earlier train as the one I wanted was full. I'll only have a few hours at the museum - it better be worth all this effort. They've just started tarmacking the road outside the hotel so I'm not going for a photo session yet, I'll do it in the morning when I go to the museum which opens at 0700, the train leaves at 1150 so tomorrow is going to be another hectic day. I've spent a lot of money this last week what with me moving around so much and not settling down anywhere. Hopefully my daily average will fall again when I get to Nha Trang as I intend on staying there a few days.