Ha Huong, Nha Trang (Vietnam)
metadata

keywords:
published:
updated: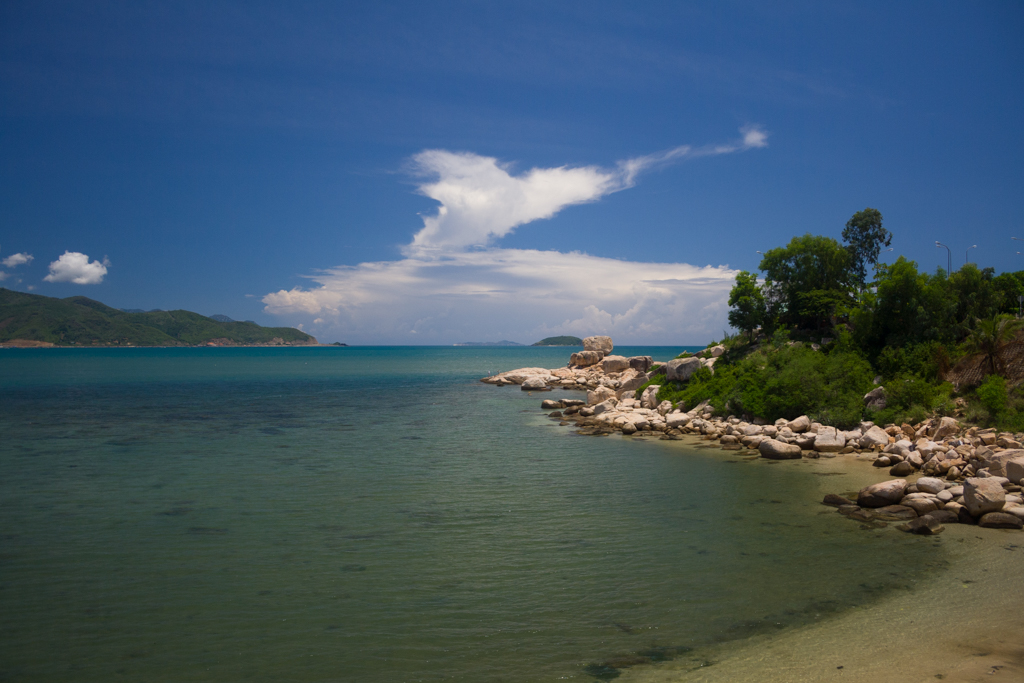 This morning I decided to visit the Cham Towers and Hon Chong just north of Nha Trang. The weather was clear skies and sunny so I returned back to my room rather tired and wet. Po Nagar Cham Towers were pleasant enough to see, they seemed in remarkably good condition to say they were built between the 7th and 12th centuries. Their position on the hill afforded decent views of the array of anchored fishing boats in the harbour below and of the rest of the bay in front of Nha Trang. It was good just to sit in the shade a while too.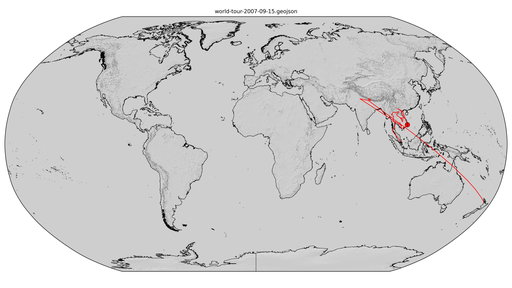 Further round the coast was a collection of rocks called "Hon Chong Promontory" which were actually a bit disappointing, I was expecting a more impressive arrangement. Clearly the guide book author is not a regular visitor of the Peak District. It was fairly tranquil but such an arrangement on a British coast line wouldn't get a second glance. I attempted to climb the largest boulder only to be hindered by my lack of chalk and consequent sweaty hands in the blistering sun. It was good to scramble around though.
I have been frustrated by my inability to access my website again. So far in Vietnam I've only been able to access it in Hanoi and Sapa. Certainly Nha Trang can be added to Hue and Cat Ba as a place where it is blocked by some sort of firewall, whether national or local I do not know. In cities where it doesn't work I check it at different cafés and still got the same results, it annoys me.