Smiley, Siem Reap (Cambodia)
metadata

keywords:
published:
updated:
This morning I went and checked my emails and discovered that my dad had managed to purchase my Indian train tickets for me, which is a huge relief. It means I don't have to wait around days or even weeks for an empty train seat to appear. I then zapped off a couple of emails to try and reserve rooms in India so my travelling will be easier.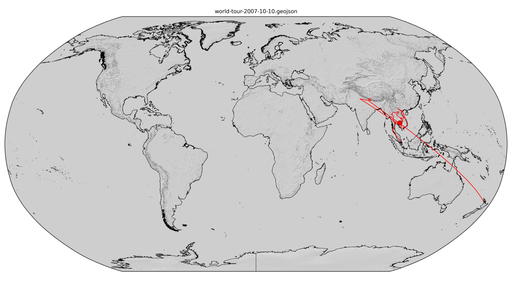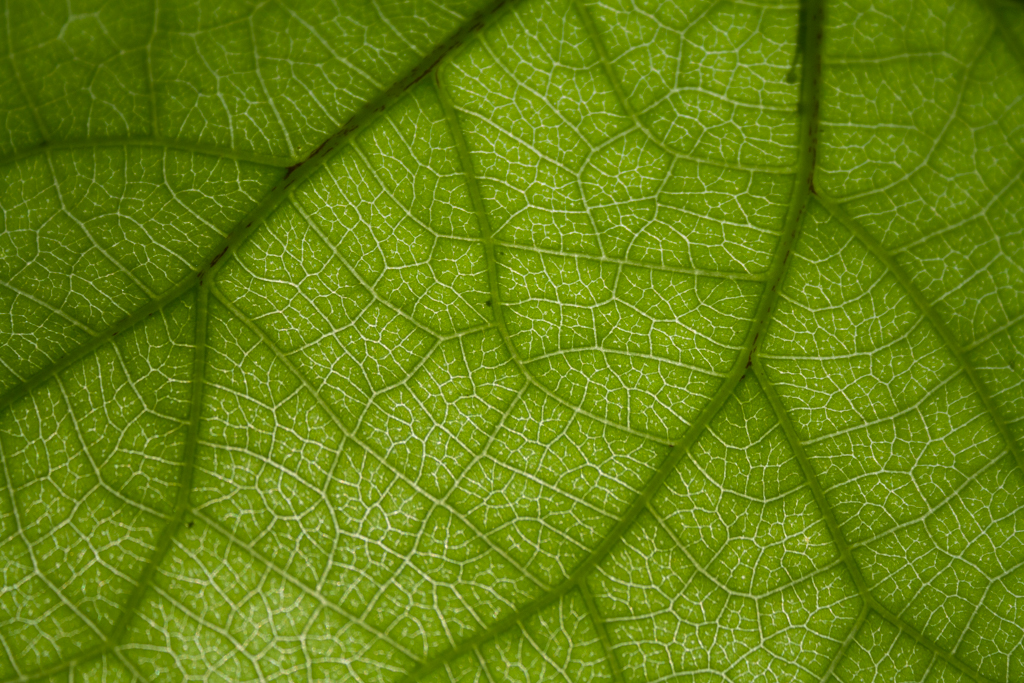 I had an awesome lunch which included a "vanilla ice cream, yoghurt and red berry smoothie" - it was great! I then went and took 284 photos of butterflies. It's been a good day. At 0730 tomorrow I'll return to Phnom Penh.