Hotel Red Planet, Kathmandu (Nepal)
metadata

keywords:
published:
updated: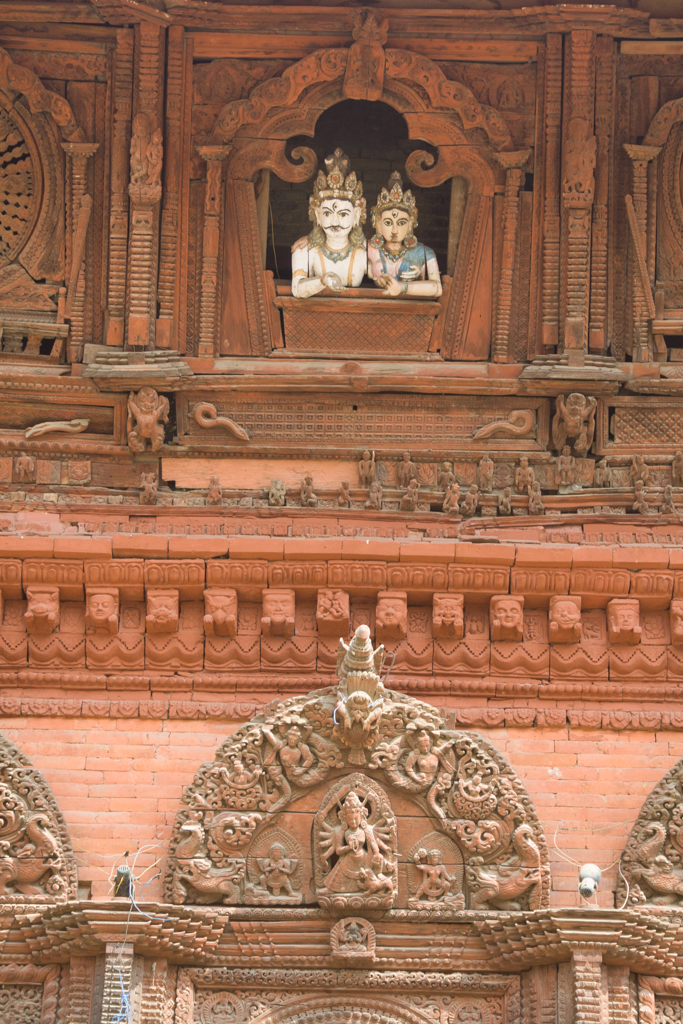 Today I took my first meaningful photos of Nepal. I went and walked to Durbar Square in the centre of Kathmandu, which is a UNESCO World Heritage Site. There are loads of old wooden temples with stupas all around. It's fairly large and randomly arranged. It was good to get out of Thamel and see some proper things for a change. One surprising aspect of these temples was that some of them had erotic wood carvings on them. There seems to be some debate as to why you need sex scenes on a temple but never the less I was laughing at the audacity of some of them. There was one of a woman pleasuring herself, there was a spit-roast and one contained so many limbs I couldn't figure out how many people were involved. Pretty unorthodox since most were built in the 17th and 18th centuries, with some being even earlier.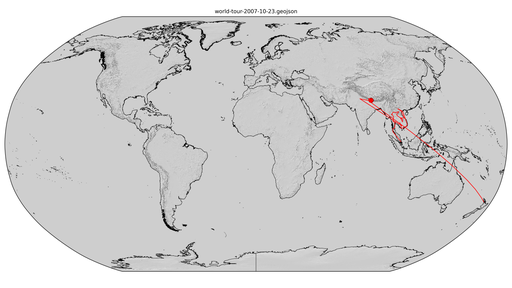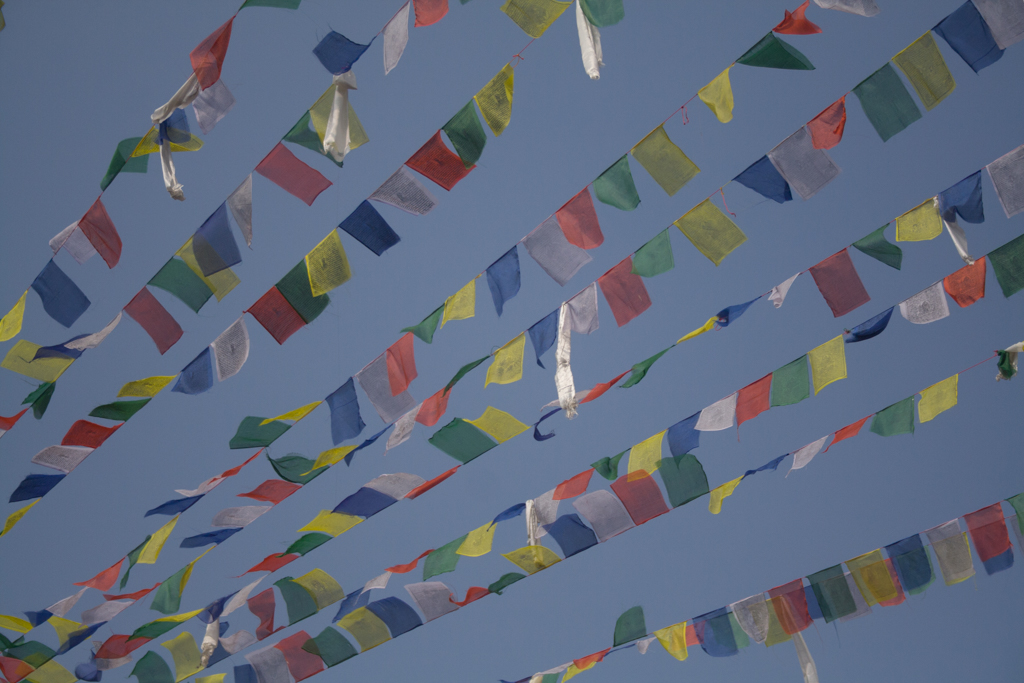 However, perhaps the most pleasing aspect of the morning was a stupa I stumbled upon on my way to Durbar Square. It's called Kathesimbhu Stupa and it is simply a large white stupa set in a square surrounded by buildings. The most picturesque aspect was all the prayer flags stretching from all the buildings across the square to the stupa's top spire. It just looked amazing, like your stereotypical Himalayan postcard. It was really peaceful and I stopped off there again on my way back to Thamel.
Tomorrow I'll sort out my gear for my trek and see if there are any little things I need to buy. I also need to go to the bank and get all the money to pay for it. I'm already charging my electronic kit and emptying my bags. I also went to KEEP and filled in a registration form for the British Embassy so they know where I'll be. They now have my insurance and medical details so they can sort out a helicopter from the Nepalese Army to come get me, if need be.
As regards to my health, I'm now feeling much better. I'm no longer cold at night and don't need to sleep with my liner as well as the covers. I should be back to normal by Friday, no problems!