Hotel Red Planet, Kathmandu (Nepal)
metadata

keywords:
published:
updated:
Today has been slightly frustratingly unproductive. Due to this festival everything of use is still shut. I haven't seen any evidence of any form of festival apart from shutters over building fronts. Needless to say I had difficultly in withdrawing money to pay for my trek. The only banks which are open won't do cash advances. I had to resort to repeated ATM visits but my card stopped working after 4 sets of 10,000NPR which is the limit of one withdrawal. Ideally I still need to withdraw another 40,000NPR.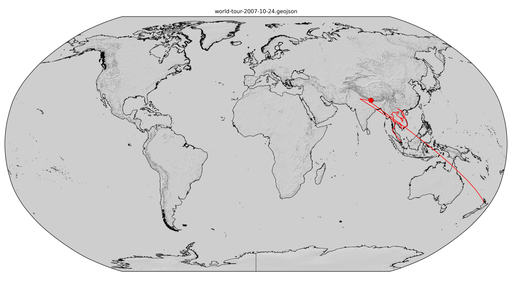 I have, however, managed to get some thermals and finally send off my postcards. I just hope a bank is open tomorrow or that the ATM has rebooted or something.
There is the potential for a lot to go wrong after I return from my trek. I am assuming I can get a flight to Delhi without any problems. If I can't then I'll have to get a bus to Sunauli, then to Gorakhpur and then a train to Delhi again. Getting a train ticket might also be a problem.