Sikha, 2000m (Nepal)
metadata

keywords:
published:
updated:
Today's walking has been brief. We left at 0730 and arrived at Sikha at ~1030, this included a fairly lengthy stop in a tea house to shelter from the rain. During this time I had a cup of 'sour milk' which tasted like fresh yoghurt, or something like that, but with the consistency of watery milk. The walking today has been constantly uphill in, or around, clouds for most of it. As I eluded to earlier, it rained for probably around an hour (only light rain). I have no rain gear with me to speak of and the down sleeping bag is strapped underneath my rucksack. Fortunately it didn't rain hard. The contents of my rucksack are safe as I invested in a thick plastic liner of the type you roll up, twist the top and buckle - like those bags for kayakers. There have been no views to speak of as the peaks are all in cloud. Tomorrow it is 4 hours to Ghorapani where, according to a German guy, there are more Maoists either side of the village. I shall try to contain myself and politely point out the word "voluntary" on their slip, I'm not sure how successful that will be. Neils, the Swiss guy, crossed out "Donor" and wrote "I was forced to pay" on his slip, so they tore it up and gave him a clean new one - that was at the checkpoint near Tal. They have no shame for their lies.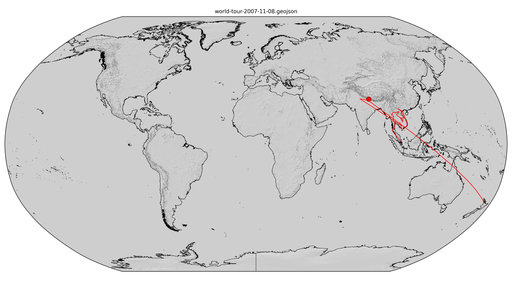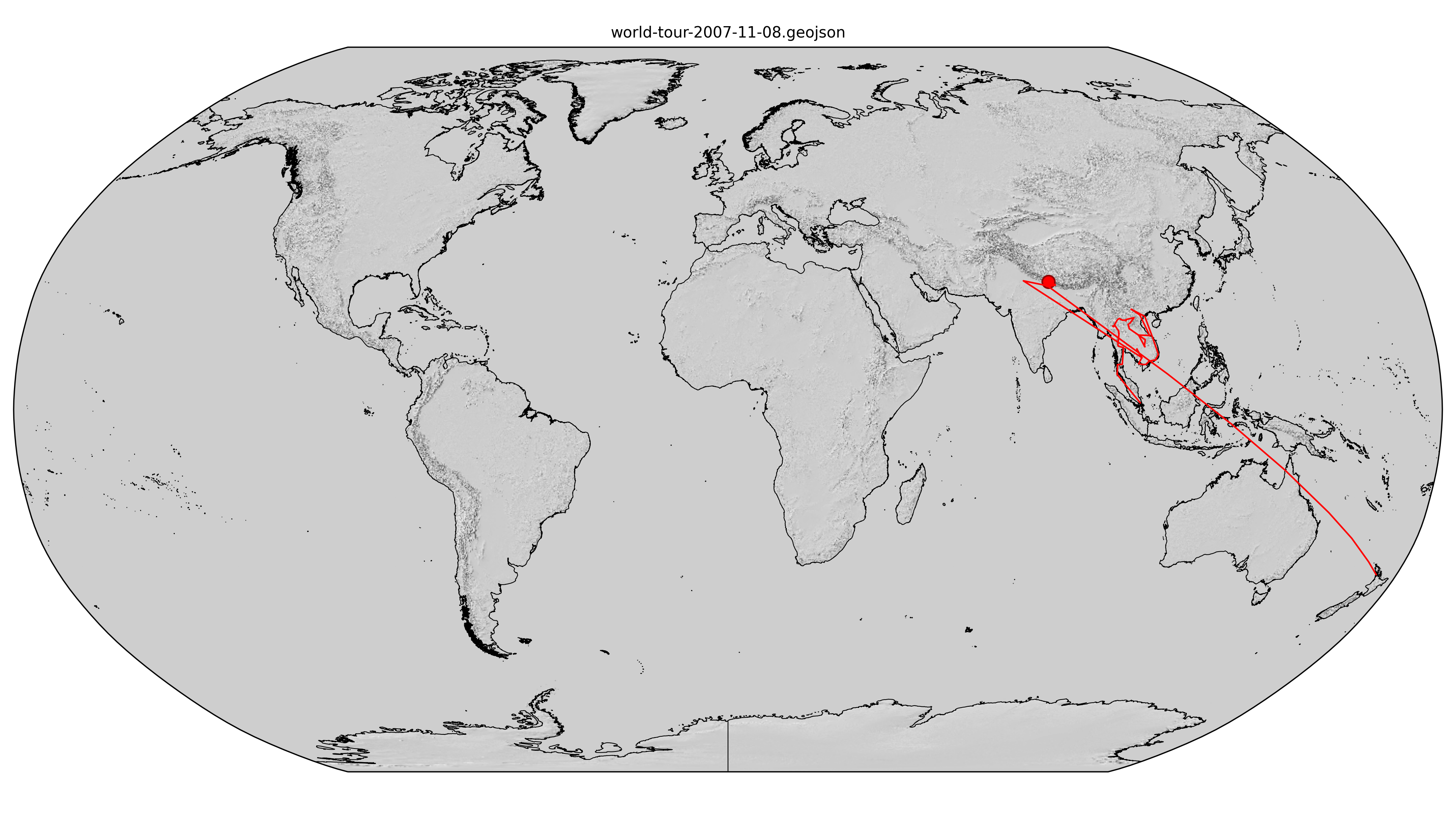 It's noticeably chillier in Sikha too, my socks aren't drying out and my feet are getting cold. I'm wearing my hat as I write this but I'm still in my T-shirt, not for long though as I'm feeling the urge to Rab up. It's 1445 and we've just had a major downpour, there was even some thunder. I may have to pack my camera in the waterproof liner for the next few days. It'll mean I take fewer photos but at least it keeps it dry. This place also has a Western-style toilet. I've come to notice that, toilets aside, the closer to major civilisation one gets there are a few things which change: 'small pots' of tea are smaller; there is more chance of getting a poppadom with your daal bhaat; you get given servings of jam instead of just the jar.