Orient Youth Hostel, Pokhara (Nepal)
metadata

keywords:
published:
updated: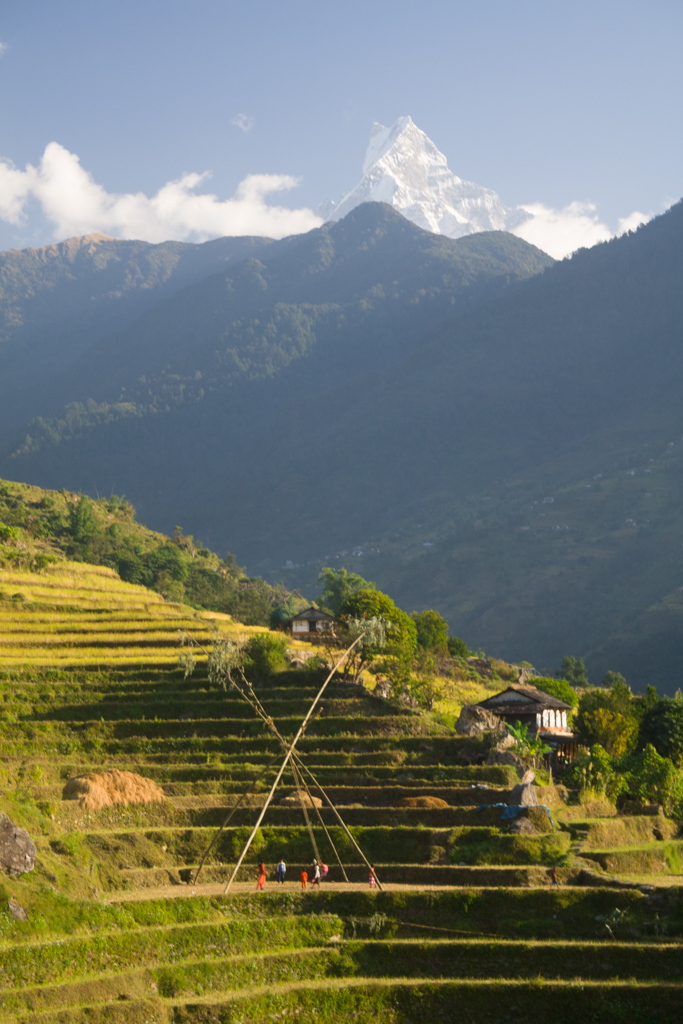 We set off this morning around 0715 and arrived at Naya Pul by 1000. This included a stop in Birethanti for some tea and festival bread. Before Birethanti we encountered Maoists again. Once again I didn't say anything and my receipt was accepted even though it has expired by now. Their flag was flaccid, which hardly arouses anyone's spirit of comradeship. Naya Pul sits on the side of a tarmaced road which goes to Pokhara. There were a few taxis in attendance; we got a minibus back. It had 13 seats and I counted 25 passengers in it by the time we reached Pokhara. I may have missed a few as my visability was limited. This type of payload is typical of my travel experiences. We had lunch in a back street restaurant in Pokhara and then walked to the hotel I had picked out. I said Goodbye & Thank You to Dawa and started settling in. I didn't give him a tip as he's kind of getting one already. I paid for 19 days and we did 18 so he's getting an extra day's wages. He said he gets 1000NPR/day which is what tip I would've given him anyway.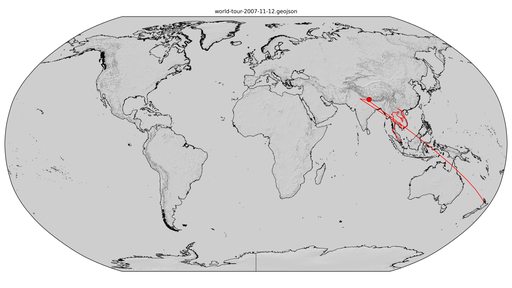 I've had a hot shower and sealed all my clothes in a plastic bag for laundry. I'm looking forward to my celebratory steak and beer tonight at "New Everest Steak House" - it's only 1508 now! I've really enjoyed my trek and I had a superb time. I was literally stuck for words to describe the views, my mouth opening and closing like a goldfish at some points. I think my most used words were:
beautiful;
awesome;
unbelievable; and
wow.
I'm now really tired and I feel like a powernap. I'll hang on and wait though as I'll have dinner early and then sleep proporly with a lie in.
Well, I had 2 steaks and 3 beers and sat talking to a guy from Northampton called Andy until 2200 - was gooood. I also bumped into Paul and arranged to meet him and Natalie at 1000 at my hotel to go to the Mountaineering Museum. Pokhara is a small town and it's remarkably quiet - almost eerie.