(doorsteps of) Duke's Midway Lodge, Auckland (New Zealand)
metadata

keywords:

blog
travelling
New Zealand

published:
updated:
It felt a bit weird too on the planes as they had Christmas decorations: I'm completely lost with respect to 'normal' life, things just don't trigger anymore.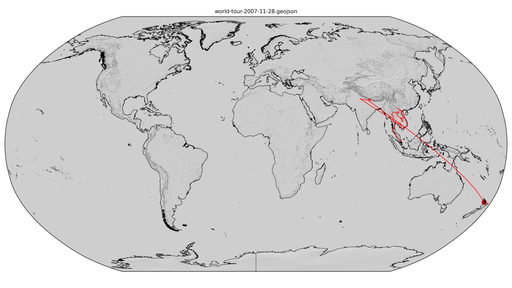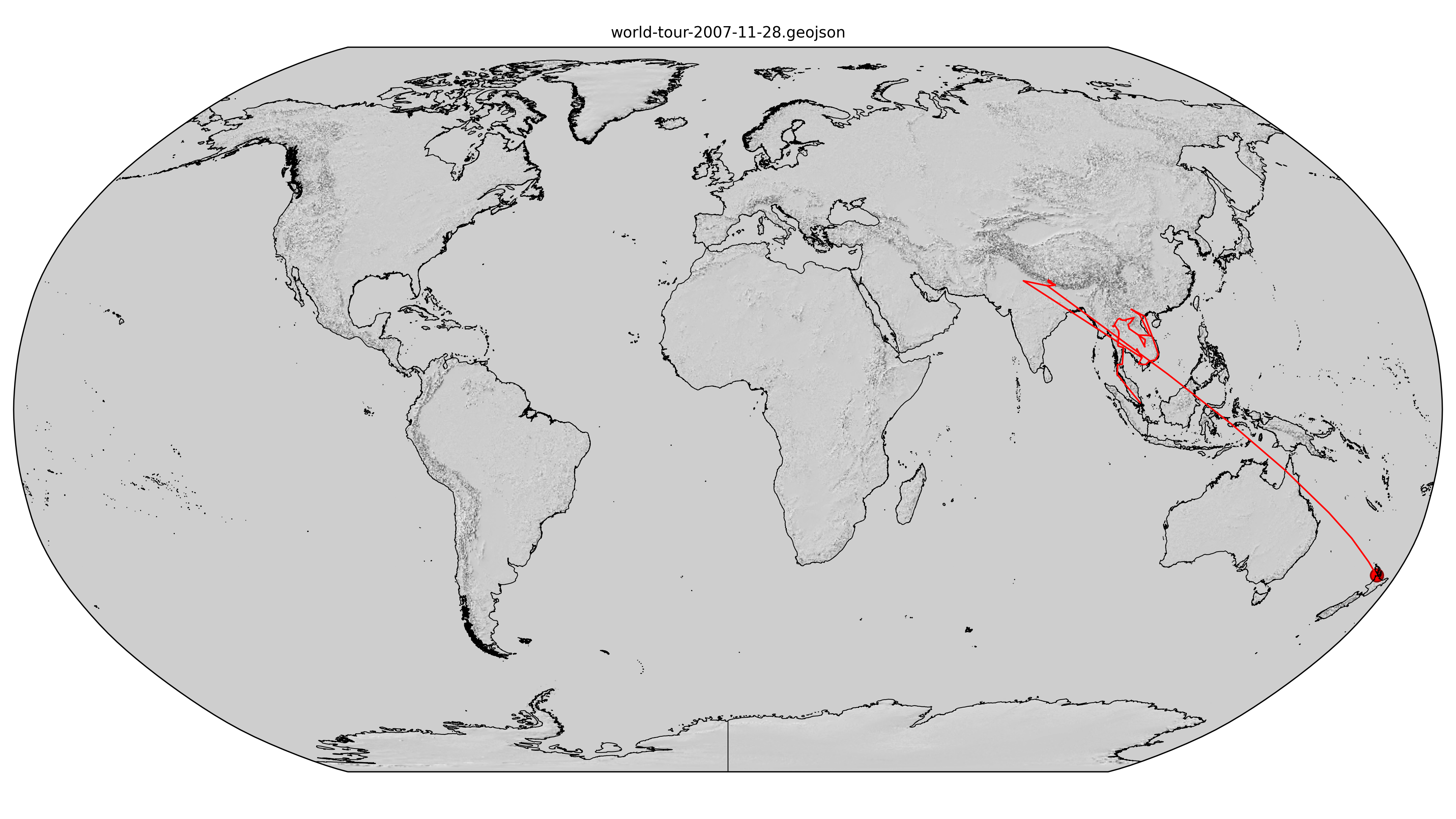 I filled out the Immigration form honestly and went through loads of baggage checks because of it. Half of it was for my walking boots, the other was for Sam's knife - luckily they let me in OK. I think this was because the security guard that checked my knife had actually been on exercise with the Gurkhas and so he knew what a Khuri-Khuri was. I got a taxi out to my motel and found out that it isn't open 24 hours-a-day so I've got to wait outside on the concrete for 7 hours until it opens at 0730. The airline pilot had said that it was 15 degrees here but it's actually OK because there's no wind and there's a roof over the doorway. On the plus side it means I save a night's accommodation fees which is crucial as New Zealand is expensive.
The taxi was good too as the roads were smooth and it made a difference to be travelling at speed smoothly - the perfect antidote for local buses. This was especially true as it was at night so the motorway was deserted and so we just burnt down the outside lane. It was great, no bumps at all and plenty of space for my knees, it was like I was sat at home playing NFS:MW.