Overnight Plane (New Zealand)
metadata

keywords:

blog
travelling
New Zealand

published:
updated: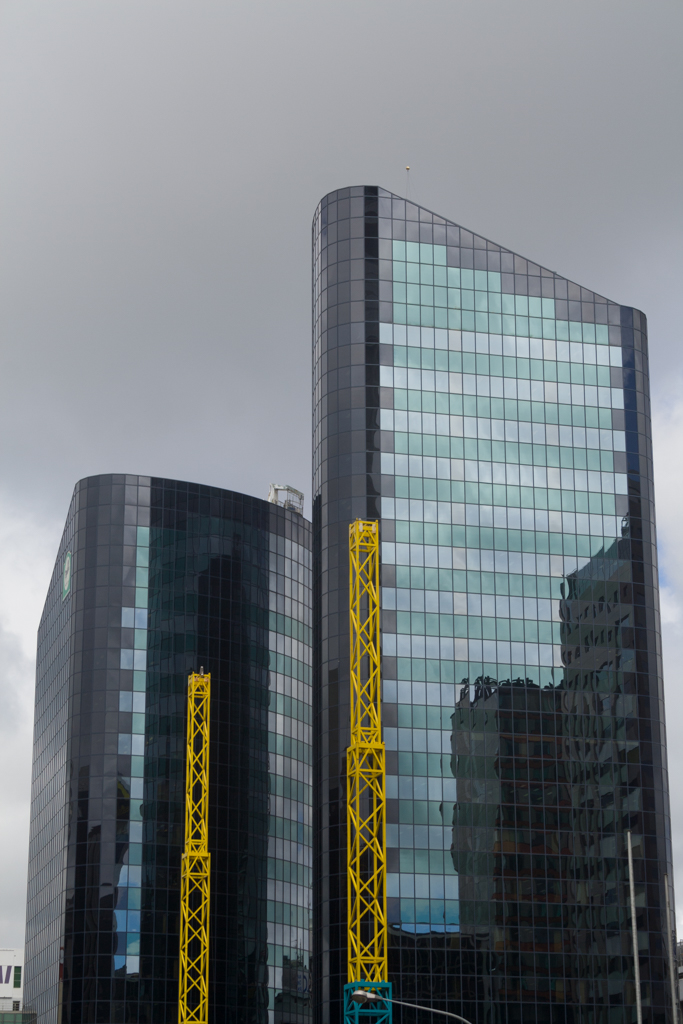 I think that today all I'm going to do is go to One Tree Hill and try to take a panorama of Auckland. Then it's off to the airport for going home. I've thought about it a bit and it still just feels like it's going to be another place, nothing special: we'll see what it's like when I actually meet someone I know, like my mum at the coach station.
I ended up also spending a lot of time walking around downtown Auckland too - I even went to the cinema!